Price cuts for off-peak shoppers
The supermarket chain Colruyt has launched a pilot project offering extra price reductions or extra loyalty card points to customers that do their shopping at times when the supermarket is less busy. The aim of the project that has been launched in collaboration with the Flemish public transport company De Lijn and the retail federation Comeos is to see in how far customers can be encouraged to do their weekly shop outside peak hour. News of the project appears in Thursday's editions of the dailies 'Het Nieuwsblad' and 'De Standaard'.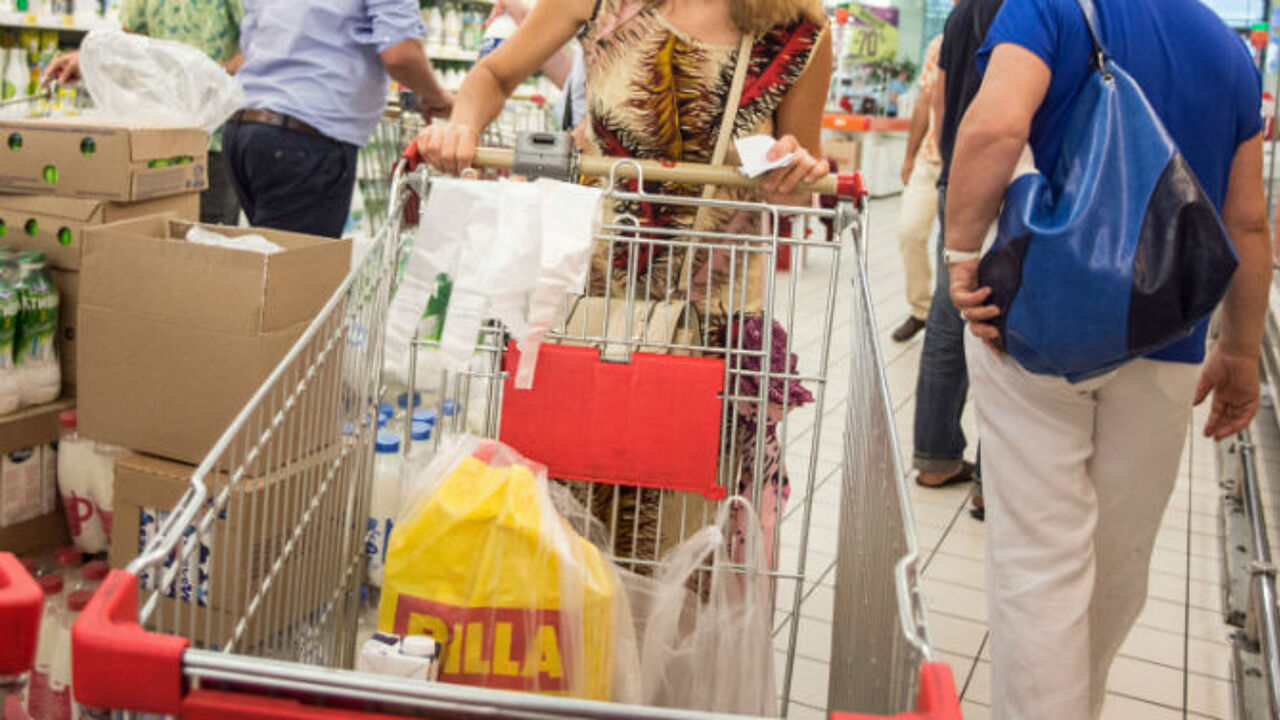 Currently people have a tendency to all want to do their shopping at the same time. The evenings after most people have finished work are especially busy resulting in full car parks and long queues at the checkout.
In June Colruyt launch a pilot project in which a limited number of its customers receive extra price reduction or extra loyalty card points if they do their shopping outside peak times. Customers that order their shopping for collection are also given a reduction on the service charge of 4.5 euro if they collect their groceries outside peak hours.
The pilot project is part of a wider study by The Flemish Mobility Institute (VIM), the retail federal Comeos, and the public transport company De Lijn and the Flemish Cyclists' Federation are taking part. The idea is to see if customers can be encouraged to spread their visits to supermarkets throughout the day and if they can be persuaded to go shopping on their bikes or on public transport.
Currently two out of three Flemings go to the supermarket by car, even if their supermarket of choice is less than 1km from their home. Over the next few years a number of ideas will be looked into to try and change this.

VIM's Johan Boonen told the papers that "Supermarkets could promote alternative modes of transport by, for example, making bicycle trailers available to customers. These could be attached the back of your bike to transport bottles of water or crates of soft drink. In addition to this customers could give price reductions to customers that shop off-peak or give them extra loyalty card points. Signs giving information about when the peak times are could possibly prevent us all doing our shopping at the same time.
The study will run until June next year. An evaluation will follow from which it should become clear whether efforts to persuade customers to do their shopping outside peak times has been a success.