Second half goals give Club Brugge victory
Club Brugge is now certain of European football this autumn. A 3-0 win in the second leg of their Champions League preliminary round tie against Panathinaikos made for a 4-2 aggregate score, more than enough to see the West Flemings through to the play-offs for a place in this season's Champions League.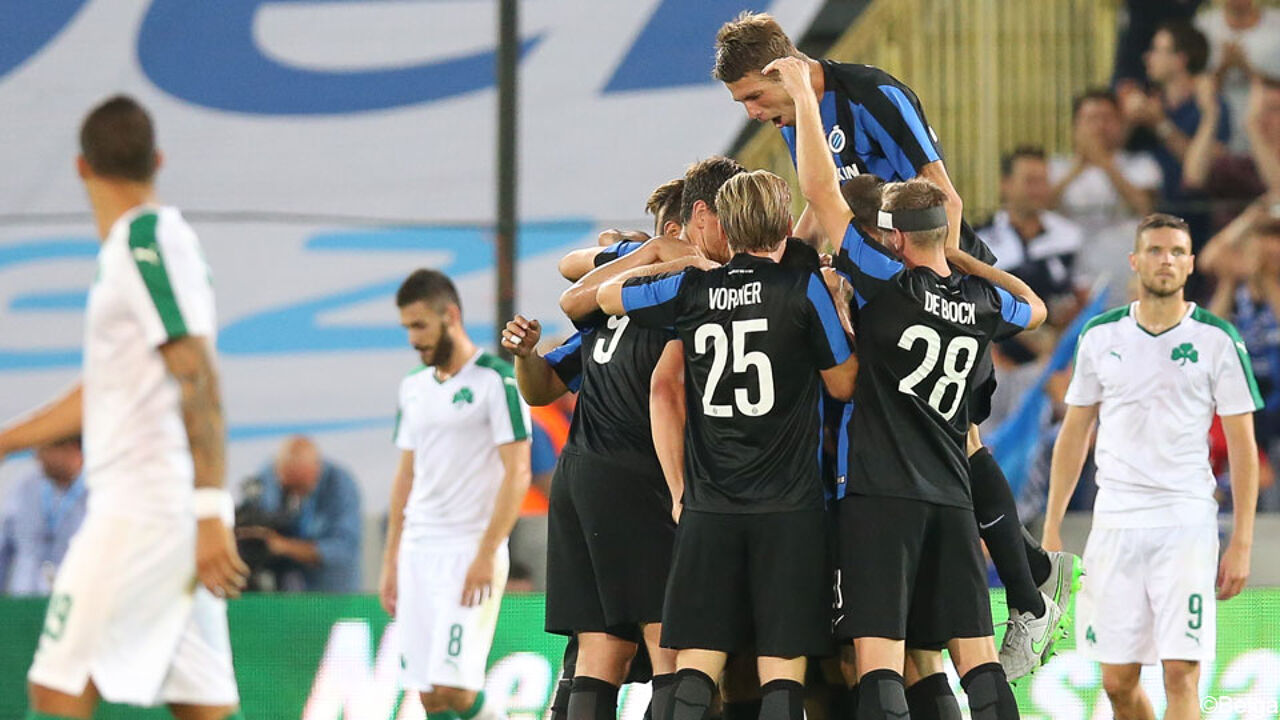 Club Brugge needed to score at least once and ensure that Panathinaikos didn't score, if they were to win the tie. Club went on the offensive from the outset. However, the West Flemings started to drop back a little after around 20 minutes.
Panathinaikos came back into the game and at times looked dangerous on the counter. Berg and Karelis were the men to watch for the Greeks.
Club Brugge's best chance of the half fell to Tom De Sutter. However, De Sutter headed over and a little later had space to score, but lost his control inside the box. Club Brugge needed to do better in the second half.
However Panathinaikos started off at a furious pace. Fortunately for Club, efforts from Berg and Karelis missed their target.
The crowd in the Jan Breydel Stadium gave a sigh of relief when 19-year-old Dion Cools (photo) headed Club 1-0 up on 54 minutes.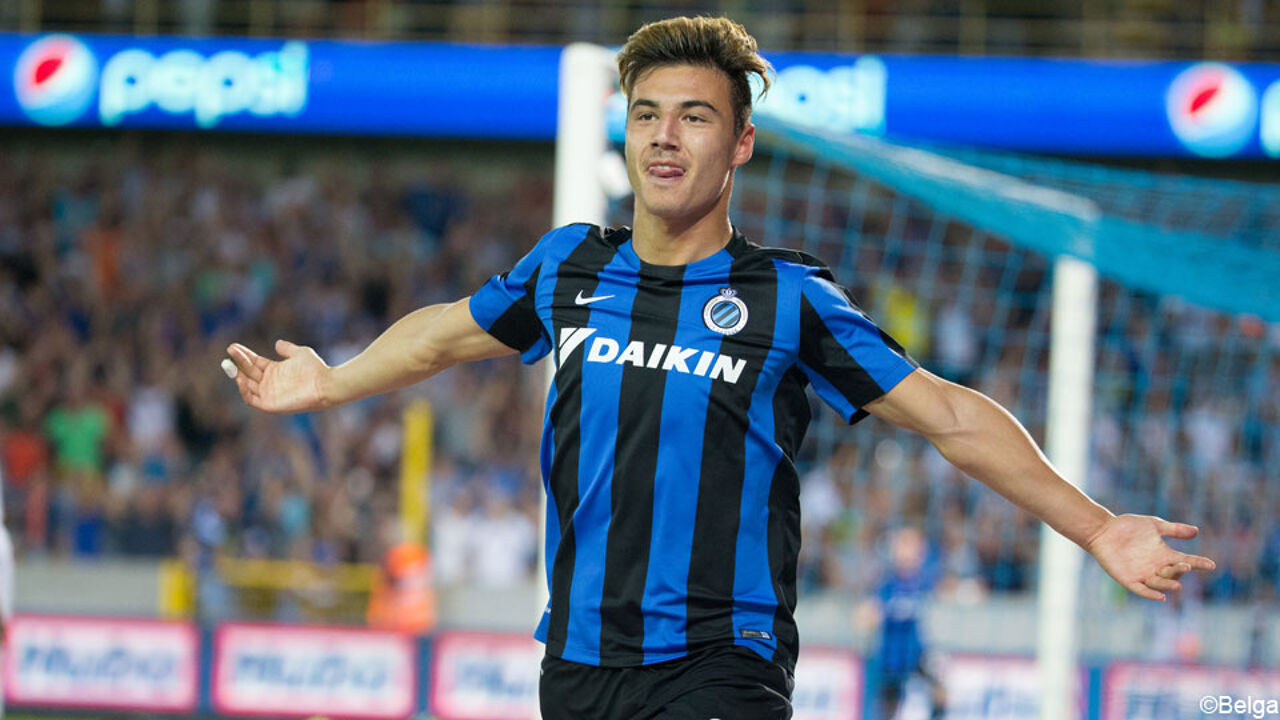 Club Brugge went two-up five minutes later when Vázquez's free-kick was deflected into goal by a Greek defender.
Panathinaikos tried to put things right. However it was not to be. Club went three up through Oulare (photo) on 83 minutes. The Greeks would no need to score twice if they were to make it through to the Champions League play-off round.
However, the score remained 3-0 on the night and 4-2 on aggregate. Club Brugge is no certain of at the very least a place in the group stage of the Europa League.