Belgian rail company victim of cyber-attack
Thursday's IT issues at the Belgian rail company NMBS were the result of a cyber-attack. Both the company's website and the electronic payment system used by its ticket machines and booking offices were knocked out by what the NMBS spokeswoman Frieke Neyrinck describes as "an external attack" on the rail company's internet connection. Both the website proper and the NMBS' mobile app were hit.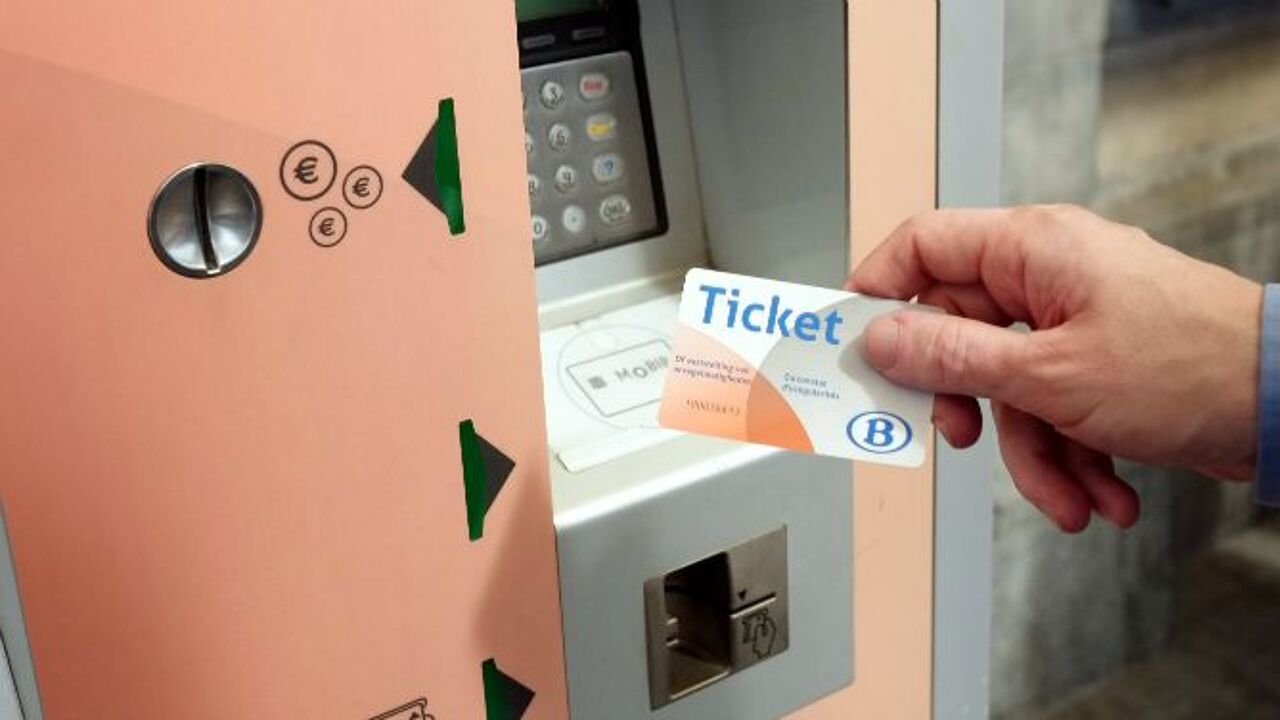 Speaking on Friday morning, Ms Neyrinck added that "The issues have now been resolved. This morning the there were no problems with payments via our website.
IT specialists at NMBS will continue to monitor the situation until they are absolutely certain that all the issues have been resolved. NMBS is looking at what further measures can be taken to protect its IT system from attack in the future.
The identity and motives of the person(s) behind the cyber-attack are unknown.