Belgians are proud of their beer
According to results of a customer survey carried out by brewer AB InBev Belgian consumers rate the quality of the beer produced in our country higher than beer-drinkers in other big beer producing countries such as the UK, the United States and Brazil rate the beer brewed there.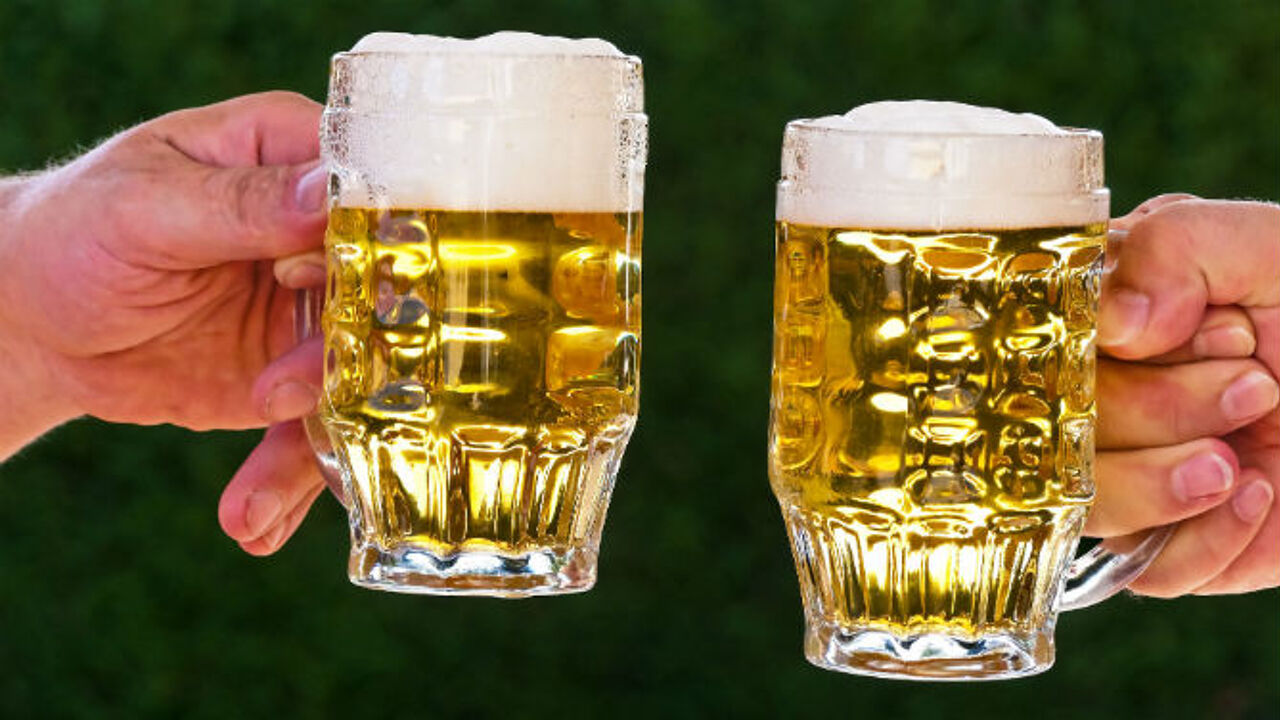 To mark International Beer, AB InBev published the result of a recent survey carried out among its customers. The survey reveals that beer is an integral part of our culture.
Moreover, it also reveals that Belgians are more proud of the beer produced here people in other countries are of the beer produced there.
Three out of four Belgians are convinced that our beer is brewed with dedication and care and that is made using natural ingredients.
Just half of the British and American beer drinkers survey be AB InBev shared this view when asked about the beer brewed in their respective countries.
Furthermore, 3 out of 4 Belgians praised the quality of the beer brewed here.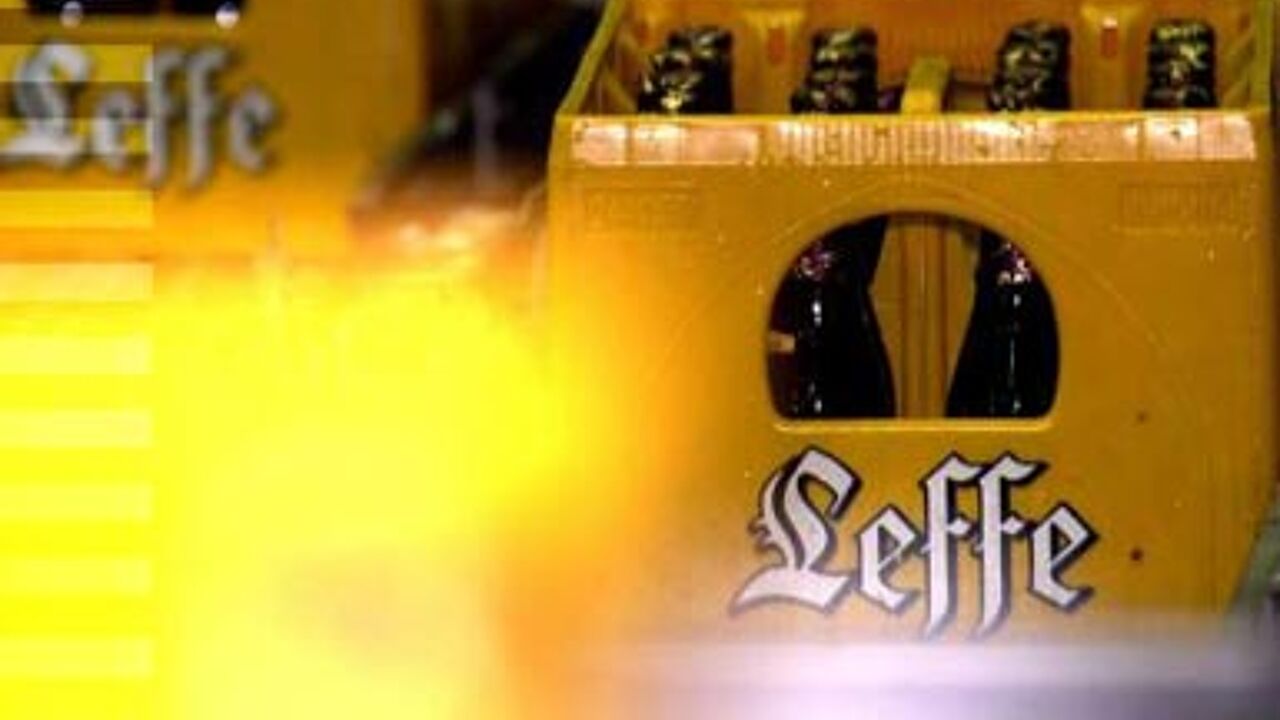 Beer: a drink for every occasion
The Belgians surveyed said that beer is a drink for every occasion. 75% of those questioned said that beer can be drunk in a bar, at a party or a home with friends and family.
This view is shared to a much lesser extent by Brazilians (59%), Americans (53%) and the British (50%).

Belgians also believe that beer and gastronomy are perfect bed-fellows. However, just half of the Americans questioned shared this view. In Brazil this is just one in three.
 
Perfect for everyone
Most Belgians believe that beer is a drink that can be enjoyed by men and women alike.
73% of Belgians say that both men can women can be fully fledged beer drinkers.
Although the majority of beer-drinkers in the other countries surveyed shared this view, the percentage that did so was lower than among Belgians.