Bovine tuberculosis at Limburg farm
A dairy farm in Limburg province has been put under quarantine after bovine tuberculosis was discovered among its herd. All the farm's animals, including the farm dogs will be killed and their remains destroyed in a manner that will prevent them further spreading the infection.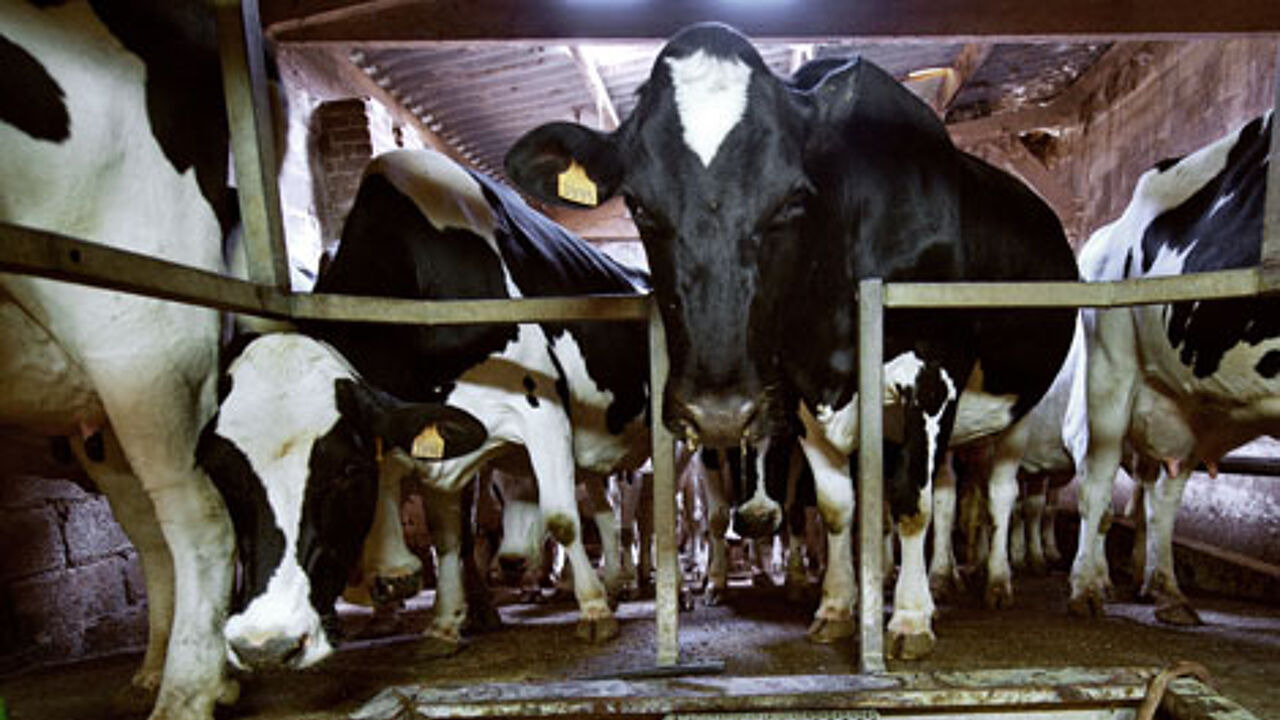 More than 160 farms that traded animals with the stricken farm are under shut down while TB tests are carried out on their animals.
The farmer that owns the stricken dairy farm in the Roger Indekeu is devastated. "We've even had to have our two dogs put down. We put our heart and soul into our work.". Mr Indekeu told the papers that he has no idea how his herd came to be infected with tuberculosis.
Bovine tuberculosis is a bacteria that causes injuries to the respiratory system. It can be passed on to humans by, for example, drinking untreated milk.
However, the Federal Food Safety Agency says that the risk of infection is low as everyone drinks pasteurised milk and almost nobody has been in contact with the infected cows from Meeuwen.