Police warn of airport thieves
A gang of Latin American thieves is reported to be operating at the security check gate at Belgium's biggest airport. The daily 'Het Laatste Nieuws' reports that the gang that is specialised in the theft of property at the metal detectors passengers have to pass through at airports are now operating at Zaventem Airport, near Brussels. In one incident, the gang stole 1,200 euro from the wallet of a passenger at Zaventem.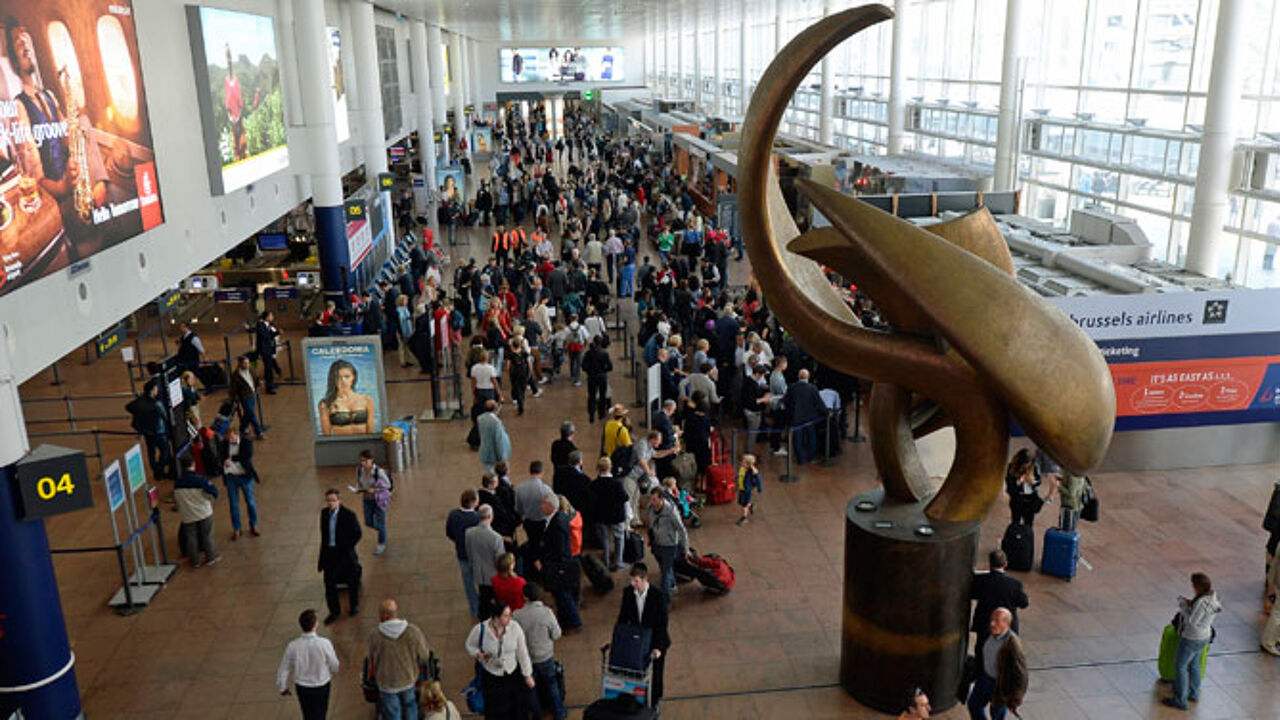 During the summer high season, the gang flies from airport to airport in Europe. They book cheap tickets and once inside the area in which hand luggage is checked, they observe other passengers, looking for potential victims that have put their rings, mobile phones, belts and watches into the plastic trays that go through the security scanners.
As the trays often pass through the security scanner more quickly than the passengers, they are sometimes left unattended for several minutes.
This gives the thieves the opportunity to do their worst.
The paper reports that a Belgian passenger travelling through the airport fell foul of the gang in mid-July. CCTV images show how his belongings were stolen by a couple that had been watching him for some time.
The pair is reported to have been travelling around Europe for some time on forged Mexican passports. The police have called on passengers to be extra vigilant at the airport.