Standard through, Charleroi out
Two Belgian teams were in action in the qualifying stage of the UEFA Champions League on Thursday evening. Standard de Liège won the second leg of their qualifying game 1-0 away against Zeljeznicar Sarajevo. With a 2-1 advantage under their belt from the first leg this made for a 3-1 aggregate score in Standard's favour.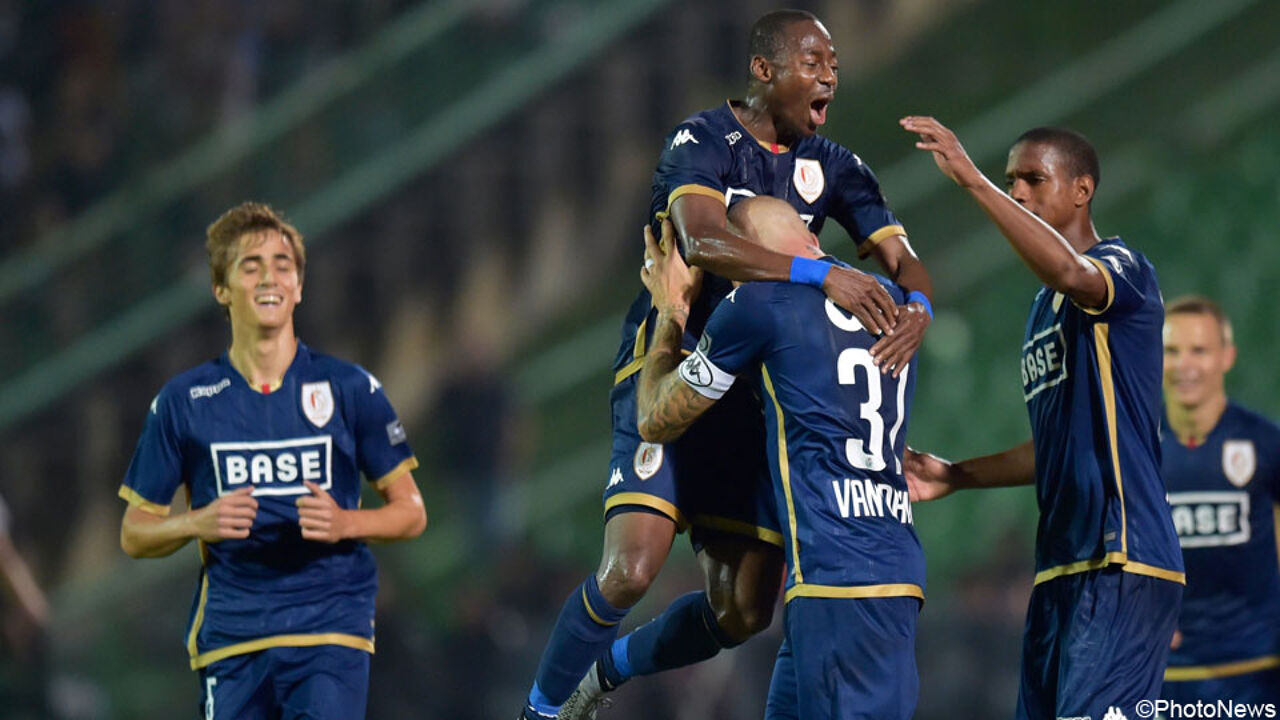 After losing the home leg of their qualifier 2-0, Charleroi needed nothing short of a miracle in the away leg of their tie against the Ukrainian side Zarya Luhansk.
However, it was not to be and the Zebras lost 3-0 on the night and 5-0 on aggregate.
Van Damme puts Standard through
A first half that saw the Bosnian side Zeljeznicar Sarajevo start off on the offensive, neither Standard nor Zeljeznicar were able to score.
The play was constantly interrupted for free-kicks with the Bulgarian referee apparently on work-to-rule. Standard's chance of the half came when Santini was alone in front of goal, but for some reason shot wide.
The half ended goalless. A nervous Standard looked uncertain at the start of the second half. Zeljeznicar only needed one goal for qualification.
A long-range shot from Djelmic looked more dangerous than it was. A Sadikovic header beat the Standard keeper Thuram, but hit the post. Deliverance finally came for Standard on 69 minutes when Jelle Van Damme (photo) but them 1-0 up on the night and 3-1 up on aggregate.
Now the Bosnians would need to score twice to see the game go into extra time and three times to win outright, a task they were unable to fulfill. Standard go into the draw for the play-off round for a place in this season's Europa League group stage.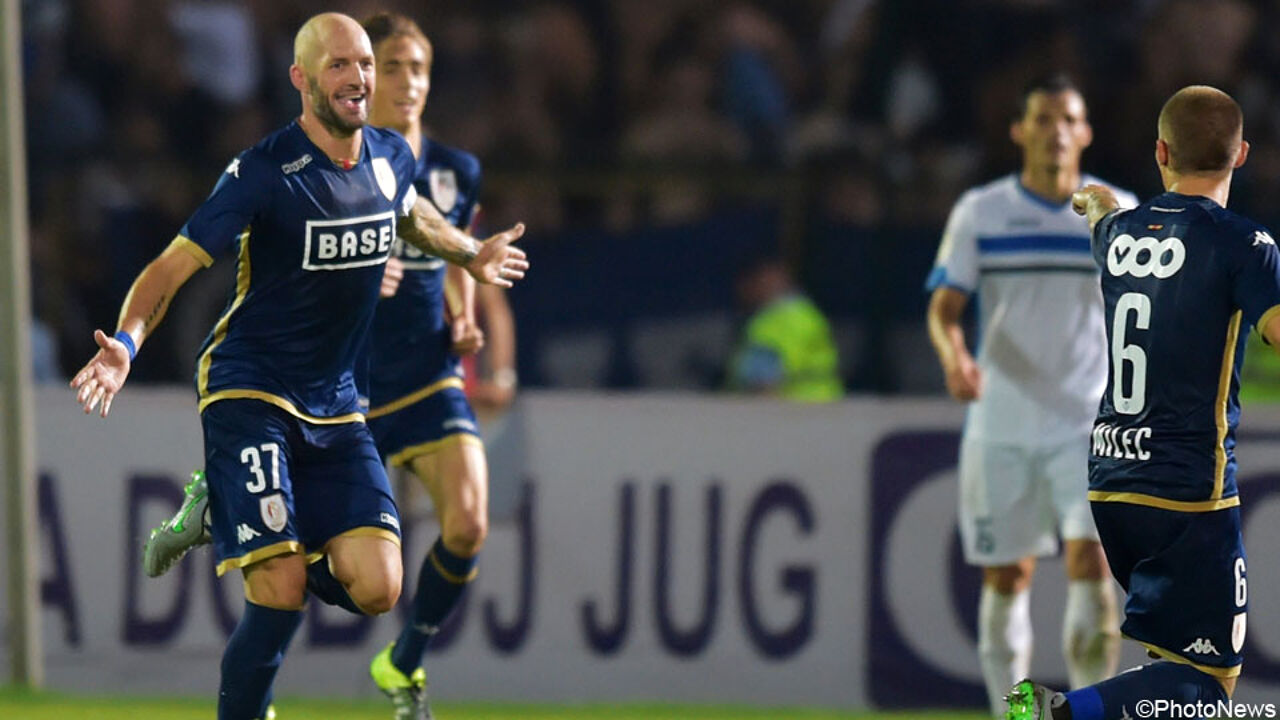 Dream is over for Sporting Charleroi
Already having lost the home leg of their tie against Zarya Luhansk 2-0, qualification was nothing short of "mission impossible" for Sporting Charleroi.
Three second half goals saw Zarya Luhansk win the second leg 3-0, making for an aggregate score of 5-0 in the Ukrainians' favour.