"Fewer and smaller potatoes this season"
The drier-than-usual weather that has been going on for months - starting last spring - is having a clear impact on certain crops. Potato harvests are not only smaller, the potatoes themselves will also be unusually small. Corn plants are almost dying of thirst in some areas. Corn harvest are set to be a complete disaster there.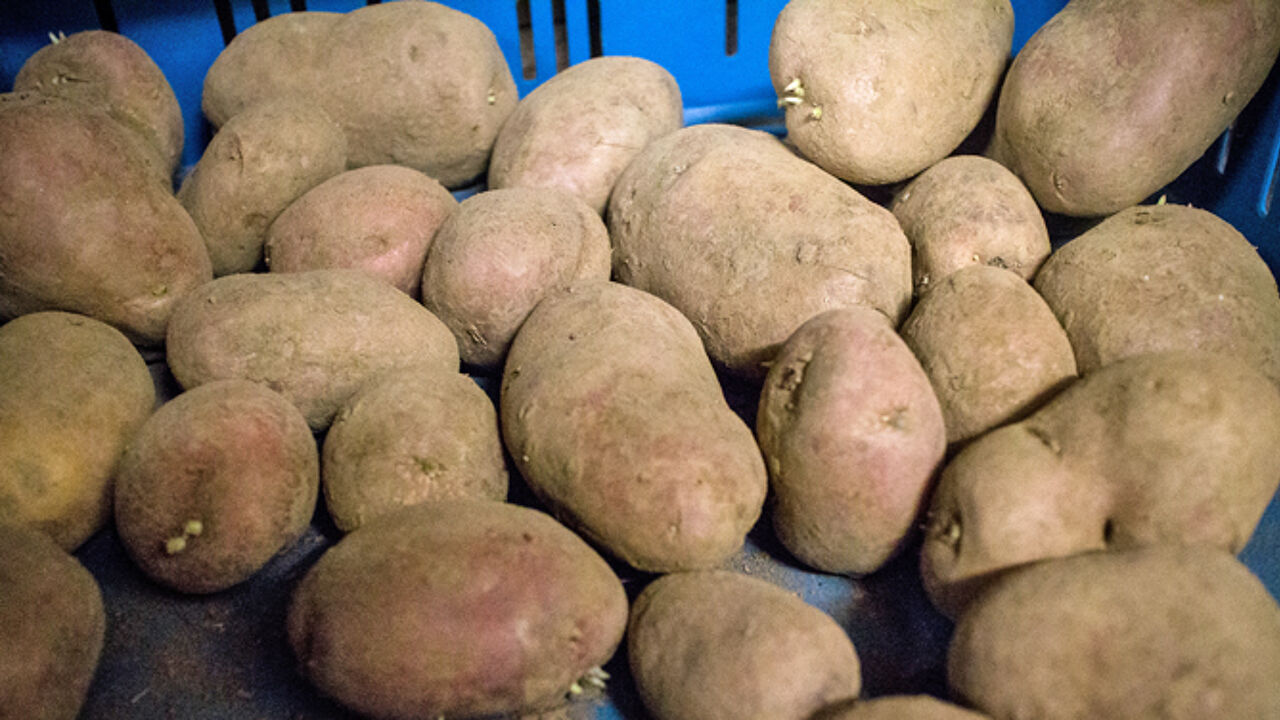 It's not that it hasn't rained at all over the past six months. The thing is that it has been consistently drier than normal. Average rainfall is now 220 litres per square meter behind on the average. This means it would have to rain 220 litres - the equivalent of the average rainfall for 3 months - at once to get things back to normal and get the soil saturated.
Things are also different for the various regions - some areas are particularly dry and had almost no rain, others, like at the coast, are a bit better off. Matty Veulemans of the Farmers' Union (Boerenbond) says that it's not clear yet what the effect will be on potato prices.
It has been a hot summer in big parts of Europe so far. Record temperatures were seen in Germany recently.