"This movie will show Ghent to the world"
The city of Ghent is to go back in time for one week as from 17 August. An American film crew is to occupy (a small) part of the historic city for 'Emperor', a movie about Charles V. "This means a huge promotion for the city", says Ghent Burgomaster Daniël Termont.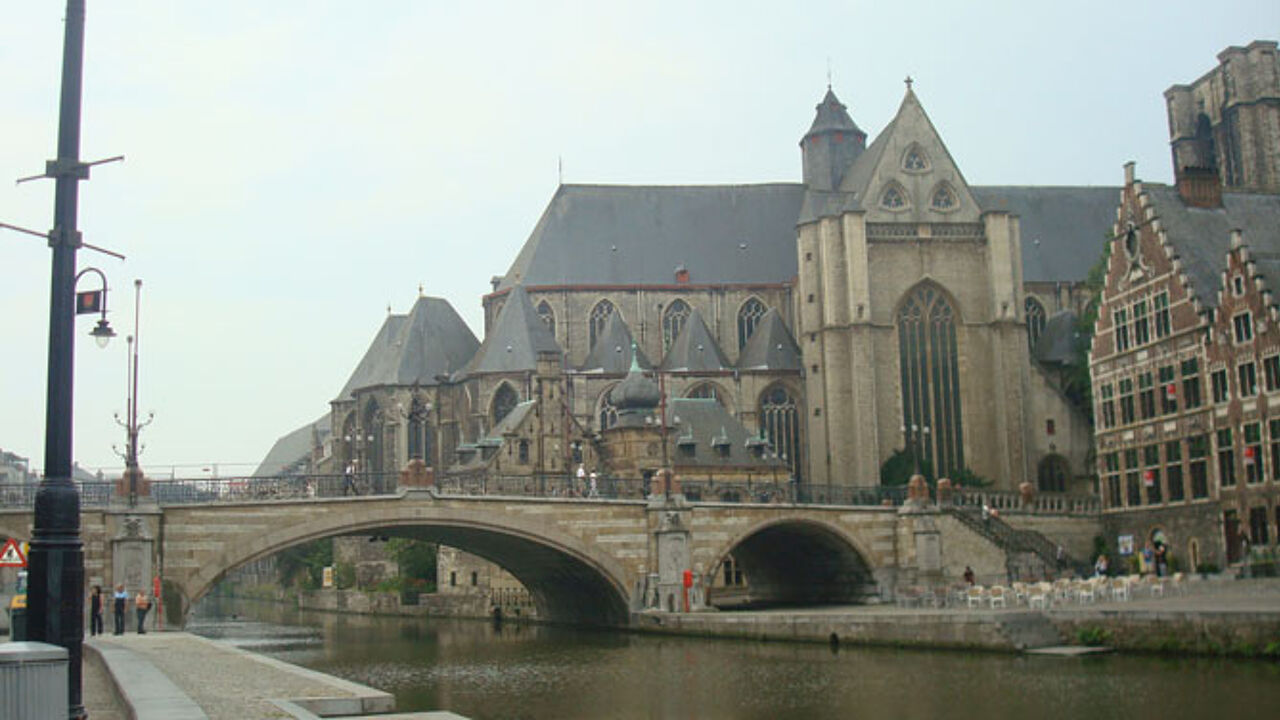 Ghent's Saint Michael's Bridge with Saint Michael's Church.
'Emperor' is a historic movie directed by Lee Tamahori. The film plays in the 16th century - when Charles V lived - and features well-known actors such as Adrien Brody, Rutger Hauer and Oliver Platt. The Flemish cast involves Michaël Pas and Lize Feryn.
Charles V was born in Ghent in 1500. There was no other option than to do some shooting in the city, like at the Saint Michael's site, the City Hall and the Counts' Castle (Gravensteen). The film crew will also spend some time in Drongen, near the abbey grounds. "They have already shot various scenes in the Czech Republic, but some just had to take place in Ghent", explains Henk Terryn of the city's Film Office. 
Impact
The filming at the Saint Michael's site will have some impact on daily life and on local pubs and restaurants. Public transport and taxis will be barred as the road will be blocked. All contemporary elements, like light posts, will be removed.
The film crew rented complete hotels (e.g. the youth hostel Uppelink and the Marriott), cafes and restaurants along the Gras- and Korenlei as these will not be able to receive any customers for one week.
Ghent Mayor Daniël Termont (socialist) is happy with the shooting. "This movie will show Ghent to hundreds of thousands of people worldwide." He puts the complaints voiced by the hospitality industry into perspective. "For some this may mean a loss in the short term. But look at it in the long run: this movie will be huge publicity for our city."