Man behind bars after violent train incident
The Dendermonde judicial authorities are keeping a man behind bars after a violent incident on the airport train between Zottegem and Denderleeuw. The man, a 22-year-old from Brussels, attacked two train guards who had to be taken to hospital.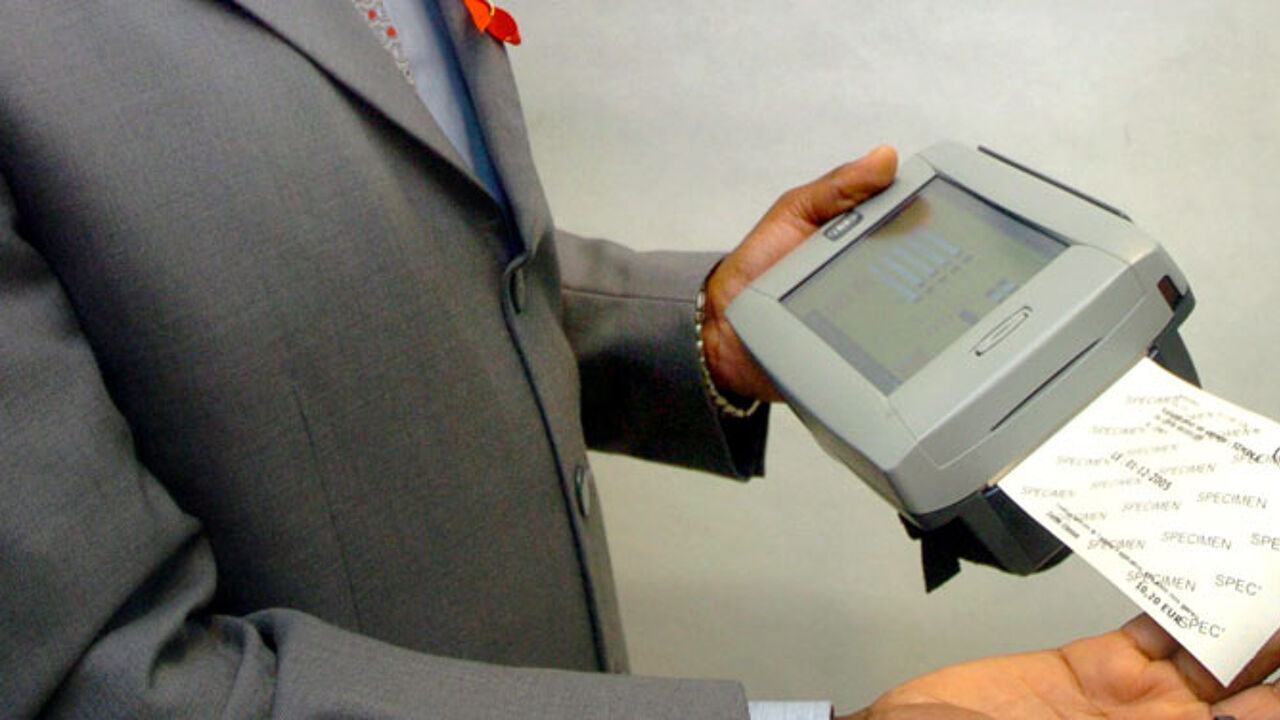 The incident took place around 4pm yesterday, on the train service linking Ostend to Brussels Airport via Kortrijk. The man could not present a valid ticket, after which a discussion started. The 22-year-old got violent and attacked two ticket inspectors, headbutting them both.
The assailant was arrested. An examining judge decided to keep him behind bars for the time being, following the request from the public prosecutor. Yesterday's train was scrapped and passengers had to wait half an hour for a replacement.
Some 20 train guards stationed in Kortrijk are staging a protest action today to denounce their unsafe working conditions. They will not check any tickets today.