Police car chase ends in crash
A car chase in Limburg province resulted in a double crash. Two car passengers were apprehended, but a third person, the one wanted by the police, managed to get away. Two policemen and a suspect sustained light injuries.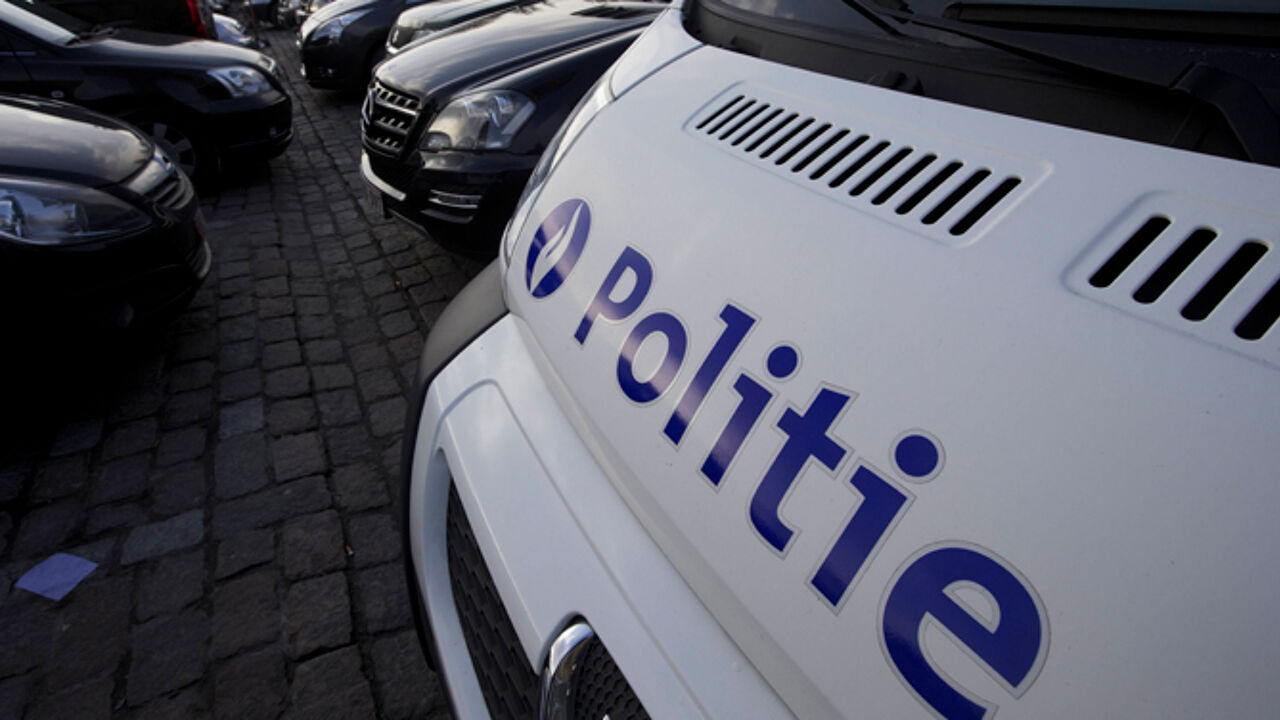 Nicolas Maeterlinck
The judicial authorities explained that the chase started in Bree. The suspects got trapped in a dead-end street in Diepenbeek, 30 kilometres further. Their car ended up in a ditch. The police van managed to avoid the car, but eventually crashed as well.
Two people sitting in the car were apprehended. The car owner managed to escape. It was him that police were looking for, as the man still has to spend time in gaol. The judicial authorities started an investigation into the incident.