Robbery victim puts CCTV footage online
A jeweller from Tienen (Flemish Brabant) has put CCTV footage taken in his shop online, on Facebook. The footage shows how two thieves make their way into his premises and steal 45 expensive wedding rings. The man is calling on Facebook readers to share the images as much as possible. However, he cannot just share the video like that, experts point out.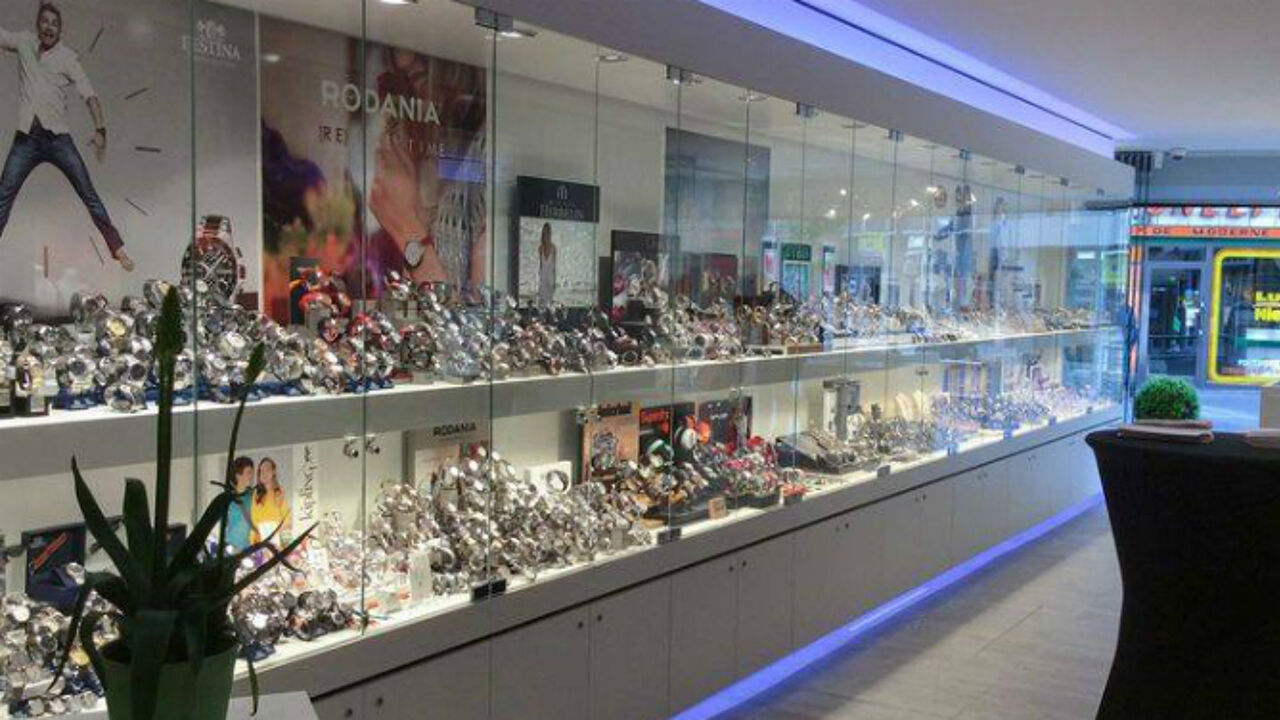 The footage had been shared 1,300 times on Sunday afternoon. The owner of the shop hopes his action can lead to clues to find the thieves. "I took the footage from the server and put it on Facebook. I asked people to share it as much as possible." 
According to Belgian law, only police or judicial authorities are allowed to put footage like this online. This is because of privacy concerns. The jeweller is aware that he is breaking the law. "But tell me, who will file a complaint? The thieves? If they do, then I've got them. Then I will have my jewels back and I will be happy to pay a fine." The man adds that the important thing for him was to warn his colleagues in the area via social media.
Local police are investigating the case but decline to comment. They received the footage as well, but they are not planning to make it public.