"Excise increase will fail to meet revenue expectations"
The Fuel-Traders Federation BRAFCO says that the increase in excise duty on diesel announced by the Federal Government as part of its tax shift plans will earn to the exchequer a loss less in extra revenue than the government hopes. By 2018, motorists filling up their vehicles with diesel will have to pay 10.6 eurocents/litre more for the privilege of doing so.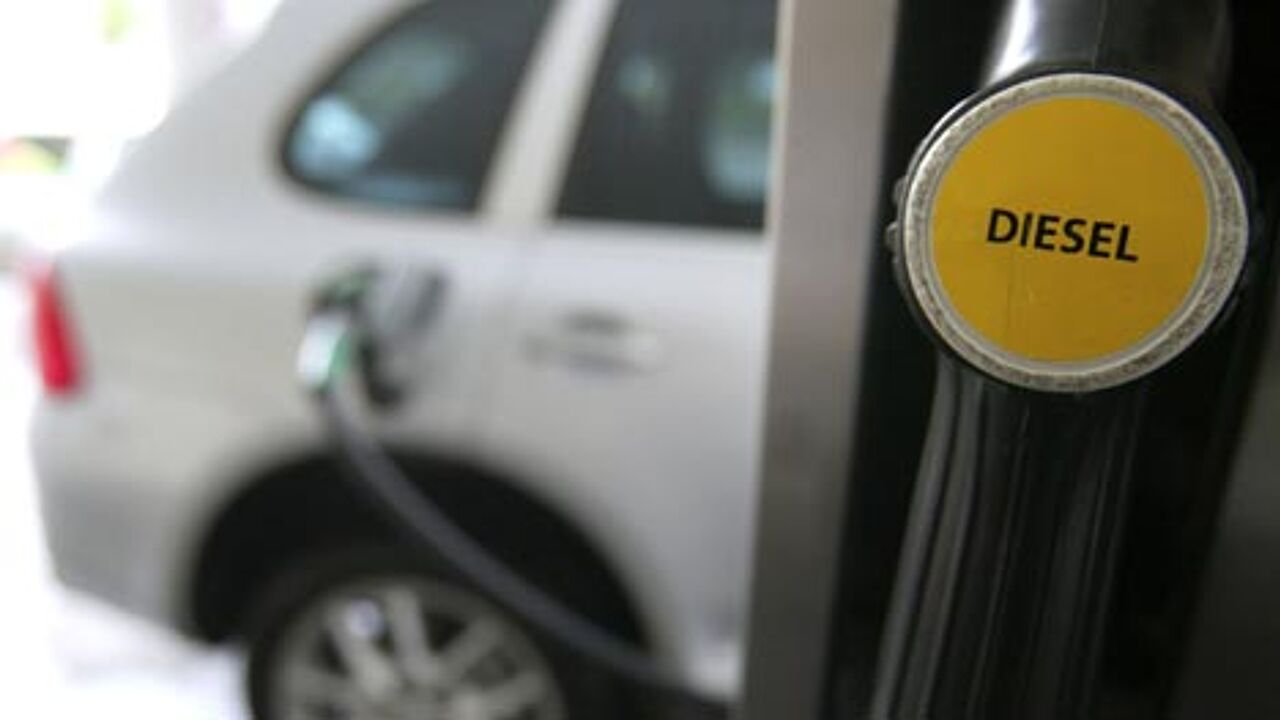 Currently, a large number of Dutch motorists fill up on forecourts at Belgian garages near to the border, as excise duty on diesel in their country is the highest in the EU.
The fact that Dutch motorists choose to fill up here in Belgium is not only good for the owners of petrol stations on this side of the border, but also for the Belgium exchequer.
However, BRAFCO fears that the planned increase in excise duty on diesel sold in Belgium will lead to a decline in the number of Dutch drivers filling up here.
BRAFCO's Johan Mattard told journalists that "If the government increases duty on diesel and petrol fuel tourism will move to the south of the country where many people will travel across the border into France to fill up".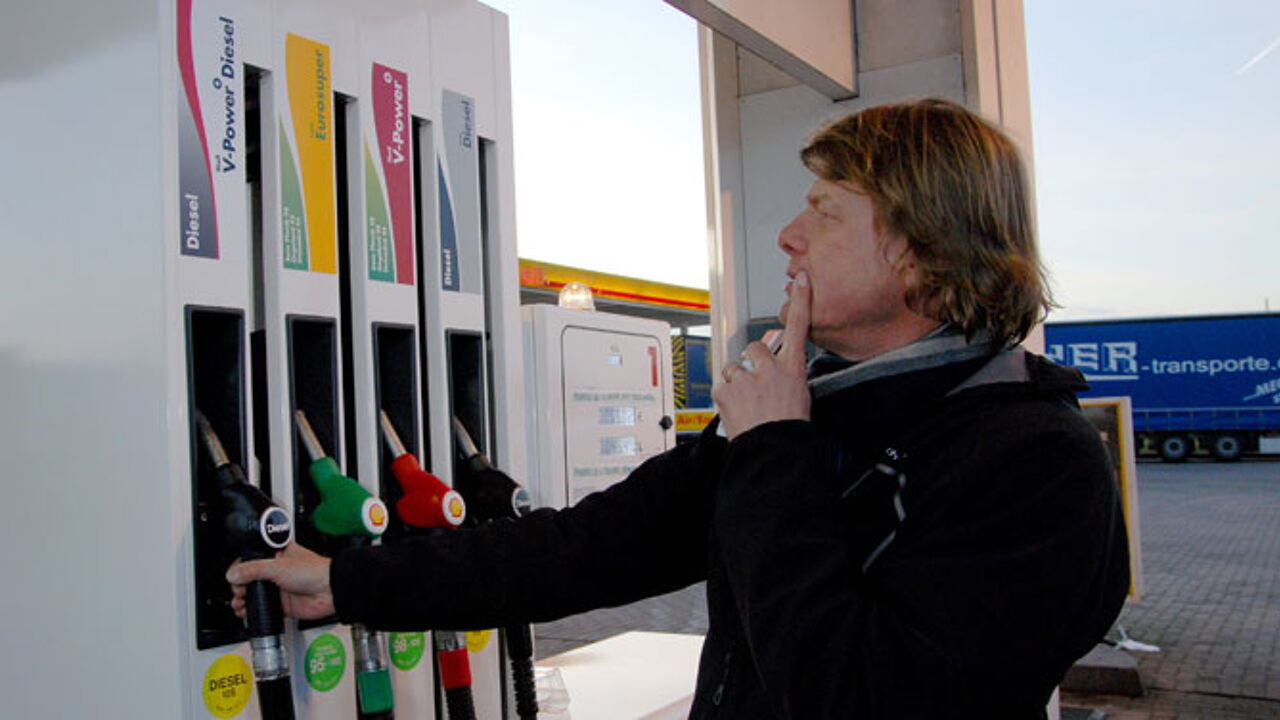 "Belgium will lose excise revenue"
BRAFCO believes that the tax shift towards higher duty will miss its aim and that it will result in less extra revenue for the exchequer than has been predicted.
"Moreover, Belgium also risks losing revenue from international hauliers that will still use our roads, but will fill up with diesel in countries where it is cheaper".
 
At the start of the year, the Dutch Secretary of State for Finance Eric Wiebes (liberal, photo) as for a meeting with his Belgian and Luxembourg colleagues to bring an end to fuel tourism.
The Dutch Government is under pressure from the opposition and fuel station owners on their side of the border. Dutch fuel station owners along the country's border with Belgium have seen their turnover plummet in recent years.