Accident and gas leak cause traffic chaos
An accident involving a lorry has caused big delays on the E34 motorway between Antwerp and the Dutch border on Monday morning. Elsewhere, a gas leak caused the closure of the A201 motorway that links Zaventem airport with Brussels.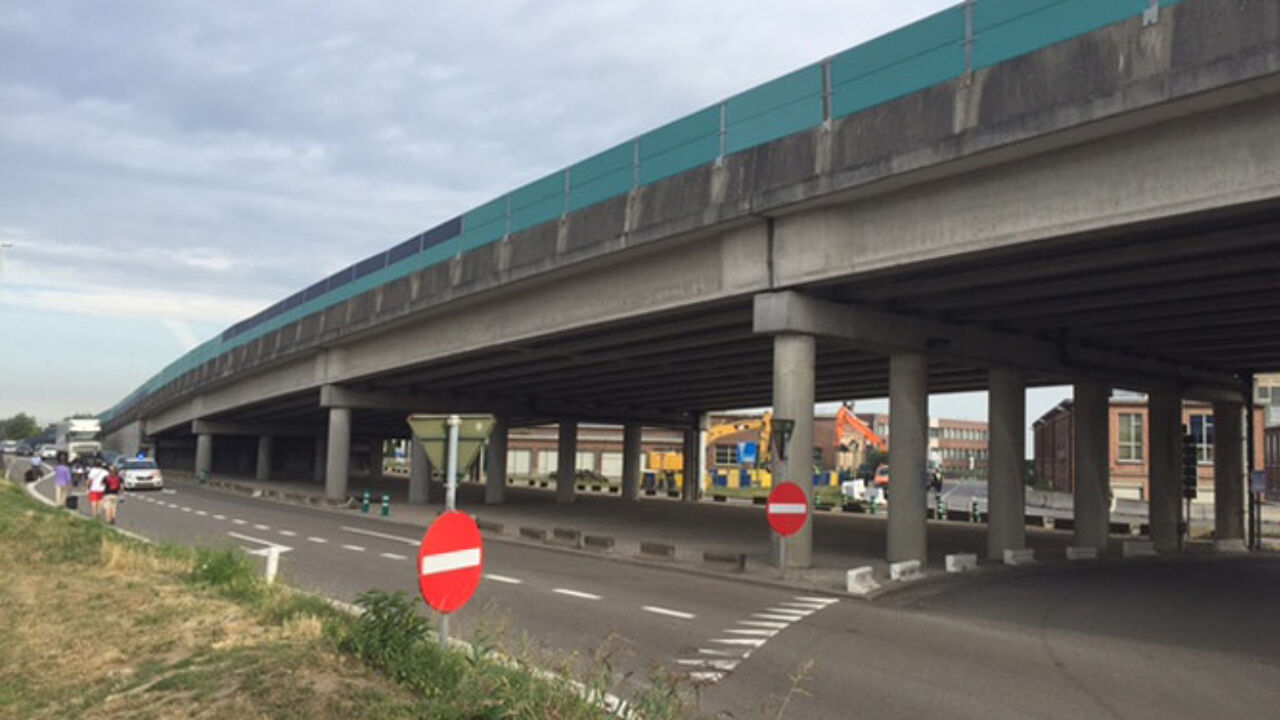 The accident on the E34 happened at Retie in Antwerp Province. A lorry crashed into the central reservation of the motorway at around 5:15am.
The driver, who it is believed had fallen asleep at the wheel, was slightly injured in the crash. The accident has caused serious delays. The lorry was travelling towards Antwerp when it veered off route, crashing through the central reservation and blocking traffic heading towards the Netherlands.
As the truck's diesel tank was leaking diesel leaked onto the hard shoulder. Motorists wishing to travel from Antwerp to the Netherlands have been advised to take the E19 via Breda.
Airport motorway closed during morning rush hour
A gas leak caused the closure of the A201 motorway between Brussels and the airport at Zaventem in Flemish Brabant. Although the motorway has since re-opened there are still big delays for those wishing to reach the airport.
The A201 is the only route normally open to motorists wishing to reach the airport. The airport was temporarily accessible via the N227 in Steenokkerzeel until around 10am. The A201 has since reopened.