One in five police injuries are sport-related
More than 20% of all injuries sustained by serving police officers occur when they are participating in or training for sport. The figures come from a report compiled by the police into industrial accidents involving police officers. The report forms the basis for articles that appear in a number of Monday morning's newspapers.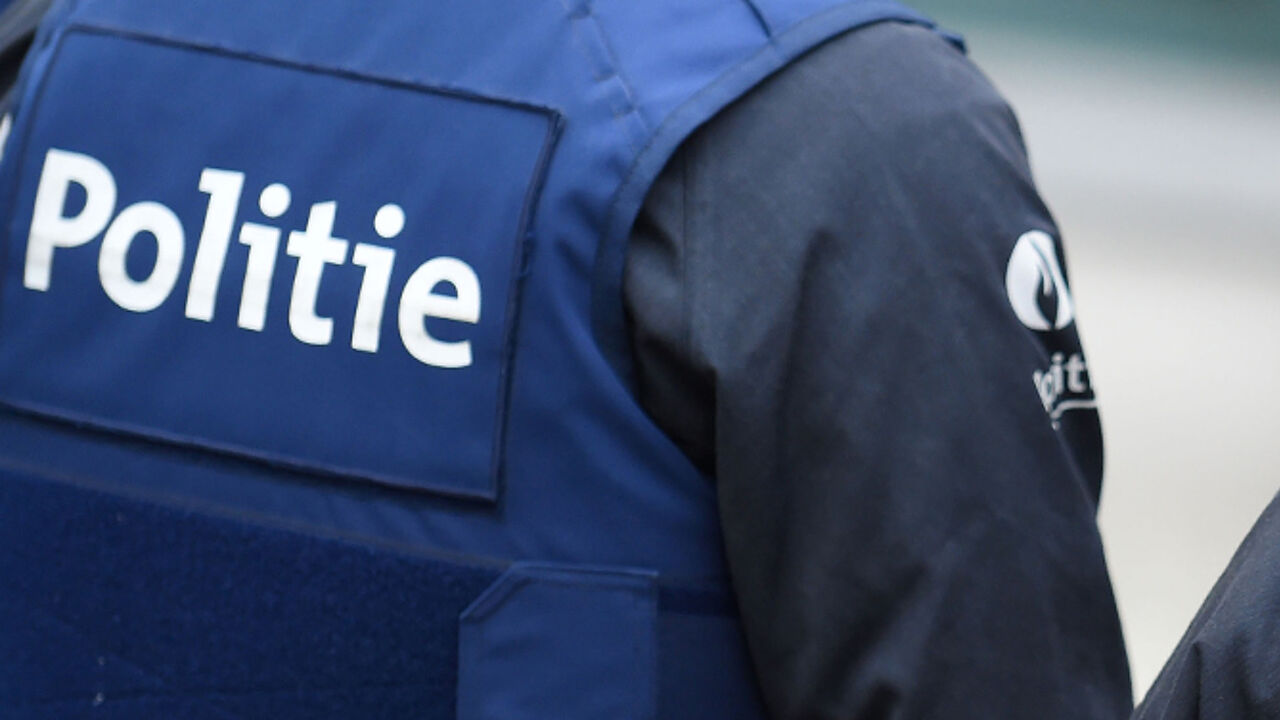 Police officers were involved in a total of 1,523 industrial accidents during the 12 month period surveyed. Of these, 347 occurred while they were participating in or training for a sport. In most cases the the sports involved were self-defence or violence-control related disciplines.
Meanwhile, the number of injuries sustained by police officers during call-outs was much lower at 275 (4th place).
Vincent Houssin of the liberal police union VSOA says that he is not surprised. "The police service doesn't make any extra effort to encourage police officers to do more sport and be fitter when the go out into the field. We have begged the Interior Ministry for more and improved sport facilities. But not enough is being done."
Each year, the police service loses a total of 30,810 working days to officers being unfit to work. This equates to 154 officers being not working the whole year long. Sick leave costs the Federal Police Service 7.2 million euro per annum.