Red Cross looking for 125 extra asylum centre staff
As a result of the creation of 2,500 extra places for asylum-seekers, the Red Cross is looking to recruit 125 people to work at new asylum centres across the country. Last week the Federal Government decided that 2,500 extra places should be created to help cope with a big increase in requests for asylum in recent months.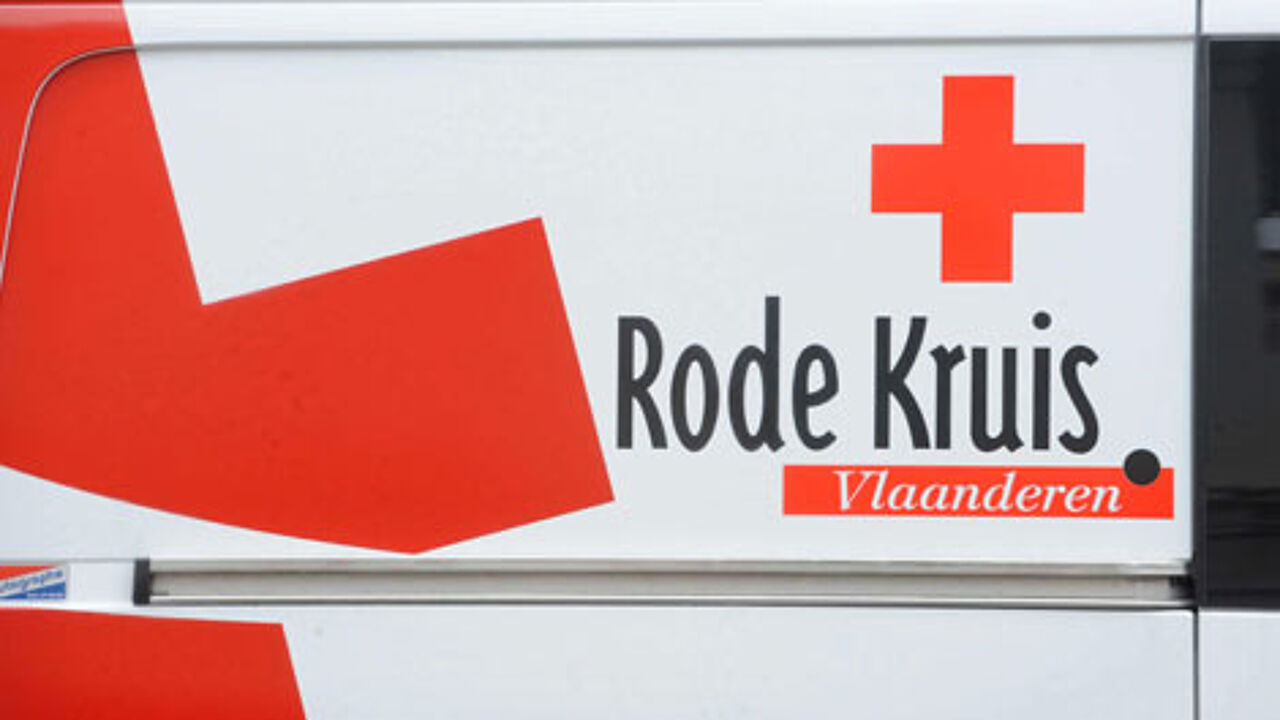 In addition to the creation of extra places in existing reception centres, extra places are also being created in army barracks and elsewhere.
Former reception centres are also being re-opened. In the short term, the Red Cross is looking to take on 125 people to work in reception centres for asylum-seekers in Holsbeek, Peutie (both Flemish Brabant), Helchteren (Limburg) and Sint-Niklaas (East Flanders). The first 15 will be able to start work at the Holsbeek asylum reception centre on 25 August.
An Luyten of the Flemish Red Cross told the VRT that "The first will start work at the end of the month, the rest will in the weeks that follow. The jobs on offer are very varied."
The jobs cover everything from odd-job men/women to psychologists and social workers." The jobs will appear from Tuesday 11 August on the website of Red Cross Flanders.