Victory for Standard, draw for Club Brugge
The final two Belgian First Division games of the weekend were played on Sunday evening. Sporting Charleroi and Club Brugge were both unable to score in their match that kicked off at 6pm. Later in the evening Standard de Liège enjoyed their second home win of the season with a 1-0 victory against Waasland-Beveren.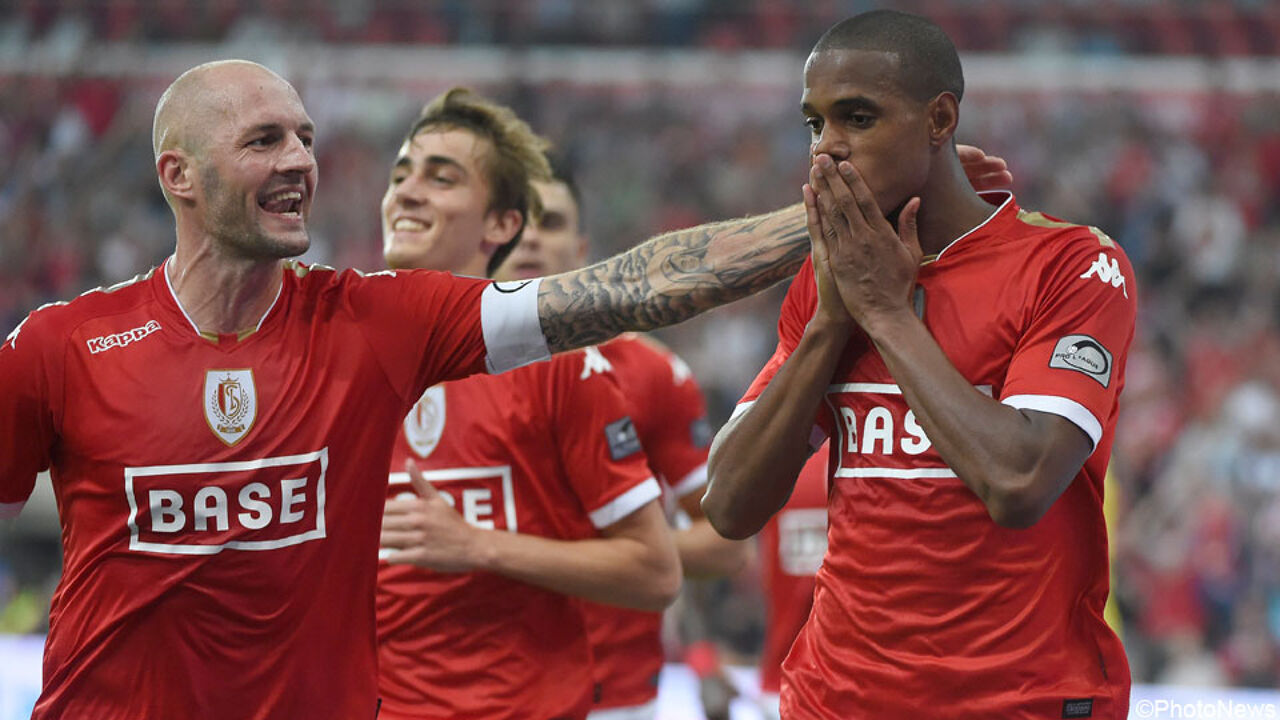 Despite the first half being pretty much one-way traffic for Standard, the home side was unable to score. Standard's best chance of the half came when Trebel hit the crossbar.
The second half saw Waasland-Beveren come into the game. However, with the exception of a few the corners the East Flemish created little in the way of danger up front. Standard's goal came on 63 minutes after a beautifully-placed Knockaert free-kick provided Ricardo Faty with the ammunition he needed to put the pall past the Waasland-Beveren keeper Henkinet.
Despite Waasland-Beveren having more possession during the latter stages of the game, it was Standard that came closest to scoring. The match ended 1-0 to Standard that now have 6 points from 3 games. Waasland-Beveren have three points.
 
Missed chances result in goalless draw
A series of missed chances on the part of Club Brugge in the first half and on the part of Sporting Charleroi in the second meant that neither team was able to take all three points from Sunday evening's games.
The goalless draw leaves Sporting Charleroi with 5 points from 3 games. Meanwhile, Club Brugge have 4 points.