West Flemish the new international language?
The Provincial authorities in West Flanders have discovered that the influence of the province's dialect reaches well beyond the provincial boundaries. At the beginning of the summer holiday period, the Province of West Flanders launched an appeal for examples of West Flemish words appearing in foreign language. "Volle pulle" (to the max), "Quissac" (a dirty individual) and "Taloire" (plat) were among the "West Flemish" words spotted by people holidaying abroad.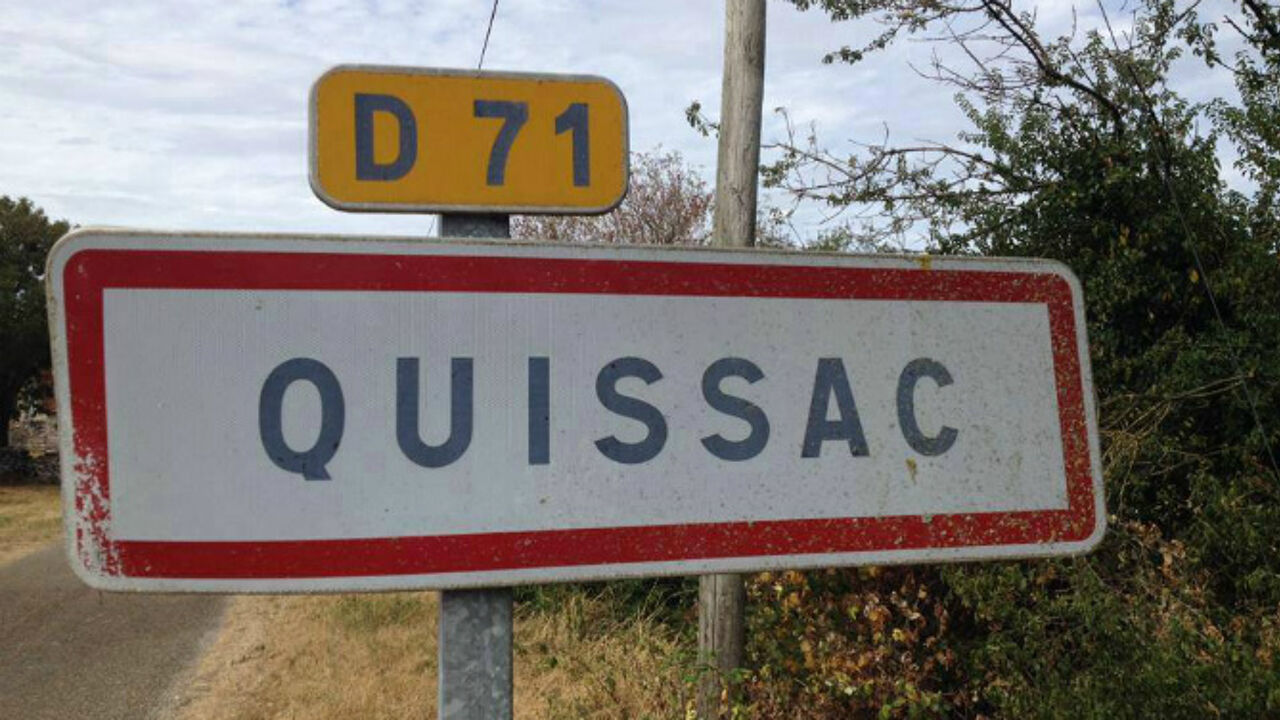 In some parts of Scandinavia and even France a host of words and place names appear to come straight out of the West Flemish lexicon. Some might even dare to claim that West Flemish is spoken far beyond the provinces boundaries
It is the second year in a row that West Flanders has asked West Fleming to post photos of West Flemish words appearing abroad onto a special Facebook wall.
A spokesman for the provincial authorities told journalists that "70 people have done so already. Not all the things posted are as good, but some are really funny. The photos from Scandinavian countries are the best. There they have language that are connected to West Flemish.
Those of you wishing to improve your West Flemish can do so by using the "Iedereen West-Vlaams" app.
"West Flemish for Behinners" t-shirts are also available featuring popular West Flemish phrases.