Jeweller takes robbery footage offline but says mission accomplished
A jeweller from Tienen (Flemish Brabant) has taken footage of a robbery offline. The man had put CCTV footage on Facebook after thieves broke into his shop and got away with various expensive wedding rings worth 40,000 euros. He has now taken the video offline at the request of the police, as he was violating Belgian privacy legislation.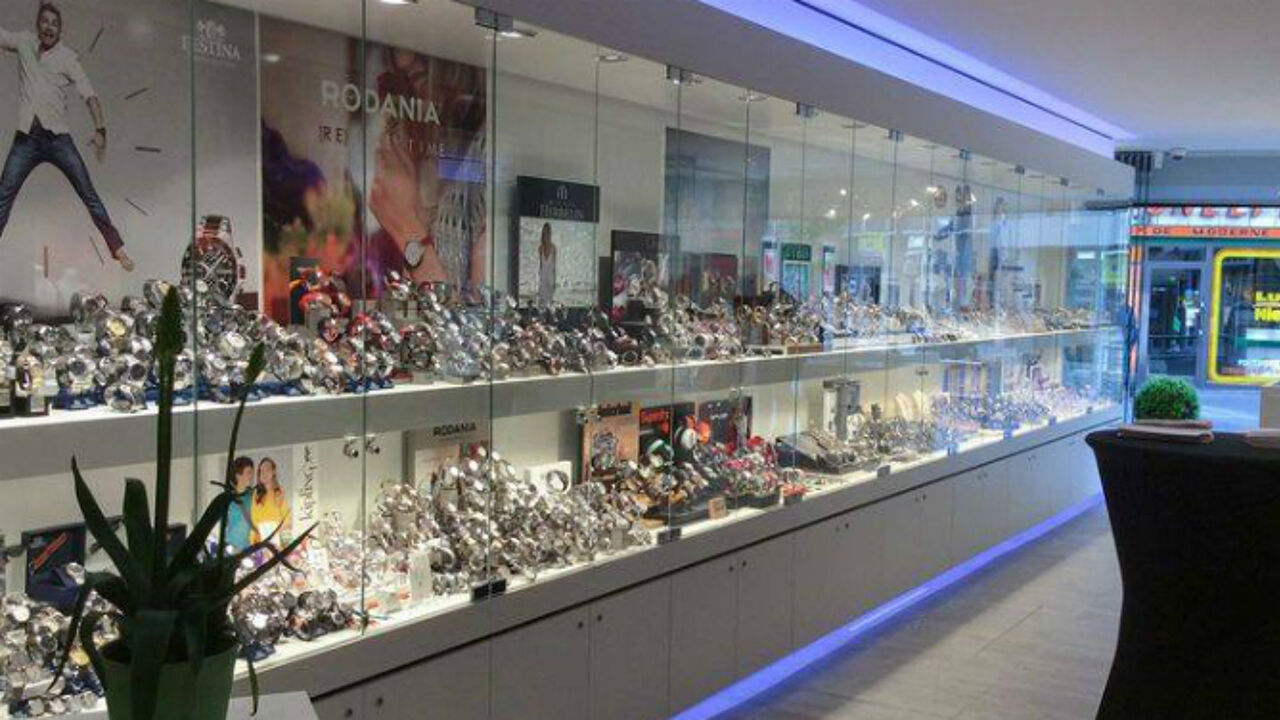 The jeweller thinks he has already reached his goal. "The footage was shared over 10,000 times and I had over 50,000 page views. The system works well, because we received some tips. I even got two names (of possible suspects) from colleagues, which is good", explains Carlo Declercq.
Two organisations for the self-employed, UNIZO and NSZ, are calling for the creation of a digital platform on which shop owners can share CCTV footage of possible robberies or criminal acts, in concertation with the police.
The NSZ wants everything to go via the police, while UNIZO is thinking more about a kind of closed network for shop owners.