Number of telesales complaints up
The number of complaints concerning telesales is un the up. The number of complaints has already reached 1,420 so far, which equals the figure for the whole of last year. The people concerned had registered on a website 'Bel-me-niet-meer' (Don't call me anymore) but were contacted after all, Het Nieuwsblad and De Standaard report.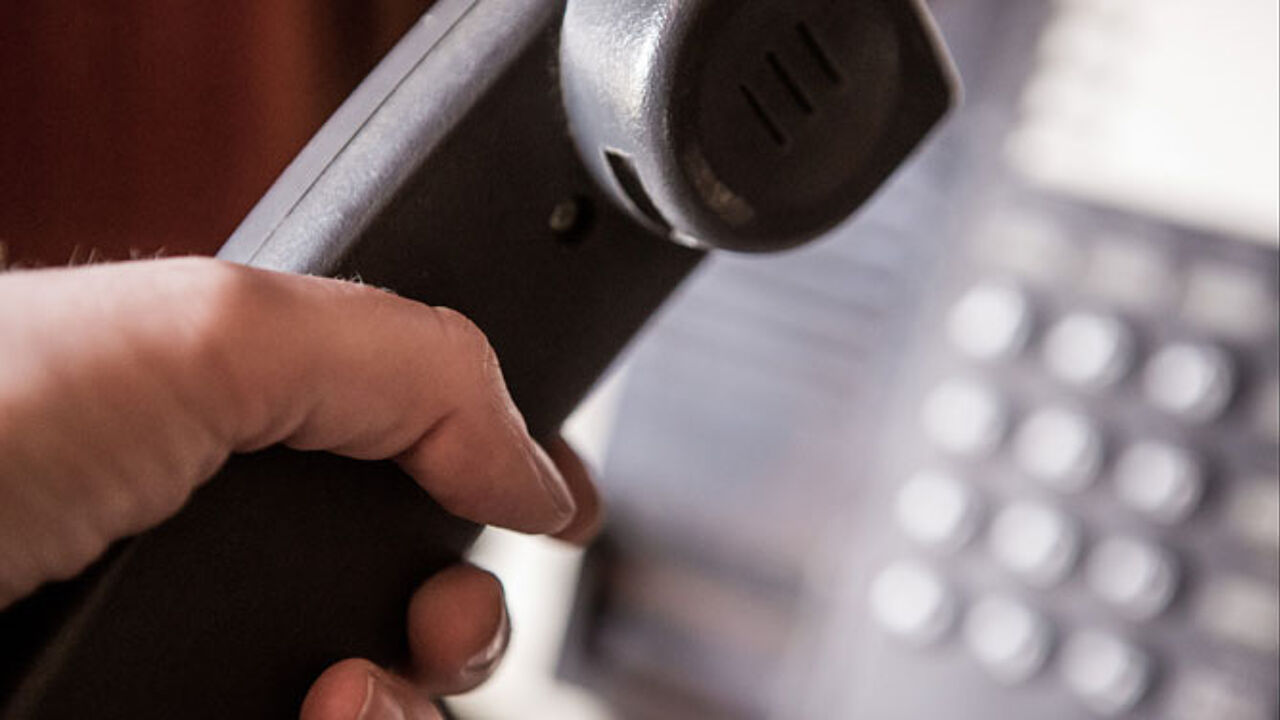 If you want to avoid being called by salespeople you can register online via the website Bel-me-niet-meer. "Some 670,000 Belgians have done this so far", says Philippe Verschueren of the website.
Companies that keep harassing people, first receive a warning. If they persist, they risk a fine of up to 60,000 euros. The federal Economy Department (FOD Economie) already received 1,420 complaints this year in this way. These different cases are passed on to the judicial authorities.
"We advise people to ask telesales people which company they work for. We have to know this before we can take action", explains Johan Verbelen of the FOD Economie.