Queen Mathilde's uncle in fraud case
A Brussels examining magistrate has referred Henri d'Udekem d'Acoz, the uncle of Belgium's Queen Mathilde, to the criminal court in a case of fraud. The man is accused of having swindled a couple from Flemish Brabant out of tens of thousands of euros together with a friend of his.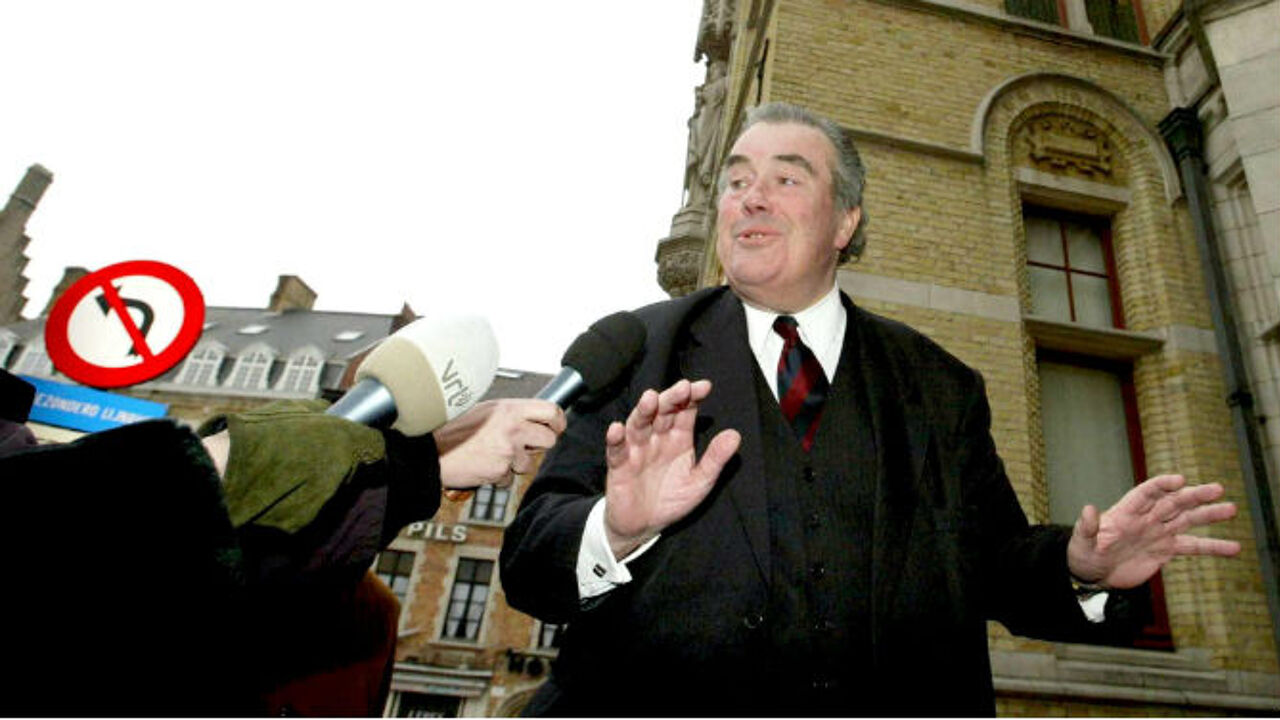 The couple was breaking up and had discussions about the children among other things. They wanted legal advice and d'Udekem d'Acoz put them in contact with Hans Velle. Both reportedly visited the couple various times. Velle reportedly asked for several tens of thousands of euros in payments, which he received, but he is said to have done almost nothing in return.
It's not the first time Henri d'Udekem d'Acoz becomes involved in a court case. He is also facing charges of swindling an owner of a piece of farmland, together with the same man.