"10,000 extra places in reception centres for asylum seekers"
The Asylum and Migration Secretary Theo Francken (Flemish nationalist) is sounding the alarm. The number of asylum seekers has doubled in July and August. Extra places will be created - both in the short term and the longer term - to accommodate the refugees, who mainly come from Syria, Iraq, Afghanistan and Somalia. Francken mentioned a number of 10,000 extra places, which would boost Belgium's capacity with 50 per cent, but added that "no miracles can be expected straight away. This will take some time."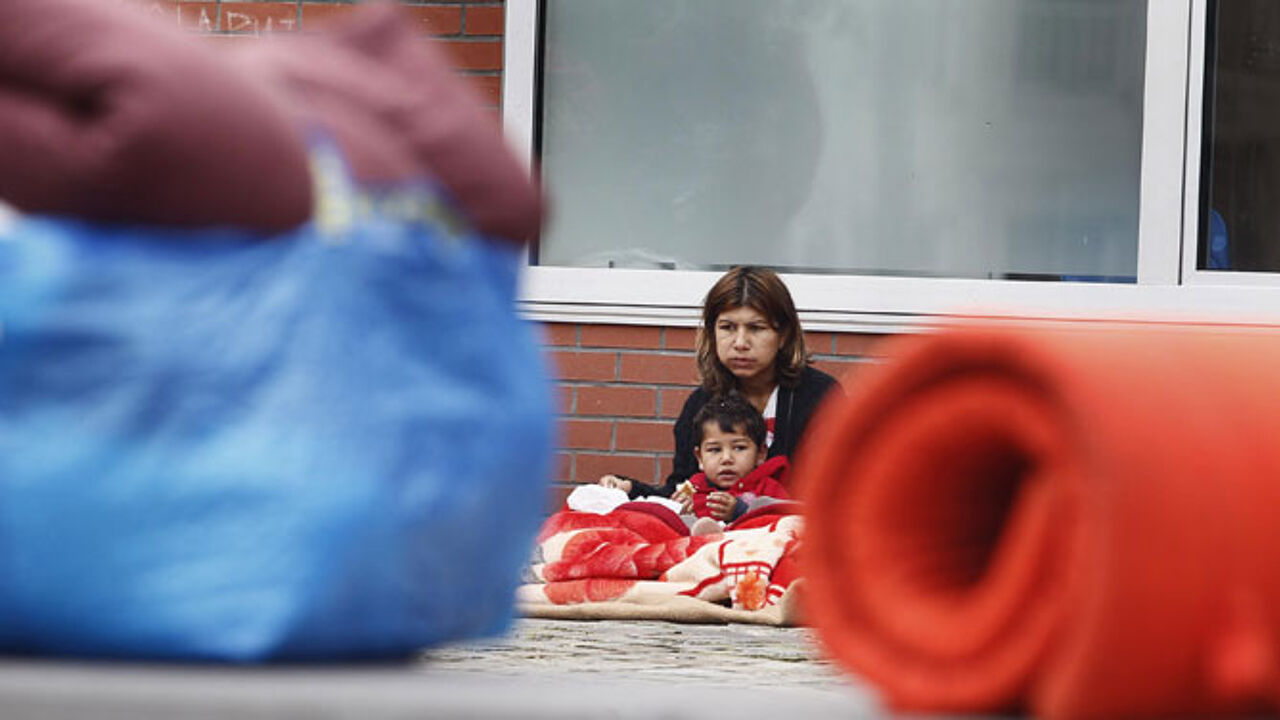 The Chamber Select Committee for Asylum scheduled a debate on the matter in the middle of the summer holidays. Belgium is preparing to receive large numbers of refugees.
Last week, it was announced that an extra 2,500 places will be created on top of the present 18,500, but this is not enough. Extra beds will be made available in the present reception centres in the short run, but at the same time new asylum centres will be opened at new locations.
Theo Francken explained that Belgium is receiving double the number of migrants than the average, at present: 3,000 for July and probably over 4,000 in August (coming from about 1,500 in May).
Most refugees come from war-torn countries such as Syria, Iraq, Afghanistan and Somalia. "It is our duty to offer these people shelter, they need help. But we won't give them financial support, only material support: a bed, a bath and bread", Francken explained.
"Accord about 10,000 new places"
The Asylum Department is now talking to other instances in its search to boost the capacity: the army, the Civil Protection Unit and the Buildings Agency, "but also any other instances or bodies that are willing to help out", Francken said. 5 locations at army barracks were found last week; it's likely that new places will be found there.
Theo Francken said a preliminary accord about 10,000 places was reached in the government. He added that it will take time to meet this target. "We cannot create 10,000 extra places in the short run. We can maybe reach this number in 6, 8 or 10 months' time." He added that these places will not be installed on a permanent basis, but they will be available if needed.
Far-right Vlaams Belang criticized the Belgian effort. They want the Belgian border to be closed and call Francken "the concierge of the asylum centre Belgium."