"Belgian Highway Code should be completely rewritten"
Belgian traffic rules are old-fashioned and need a complete update, to such an extent that it would be better to write a new Highway Code starting from scratch. That's according to Karin Genoe of the Belgian Institute for Road Safety (BIVV). The present Highway Code is 40 years old, complex and no longer up-to-date, Genoe argues. She suggests compiling a completely new version which is shorter and better comprehensible.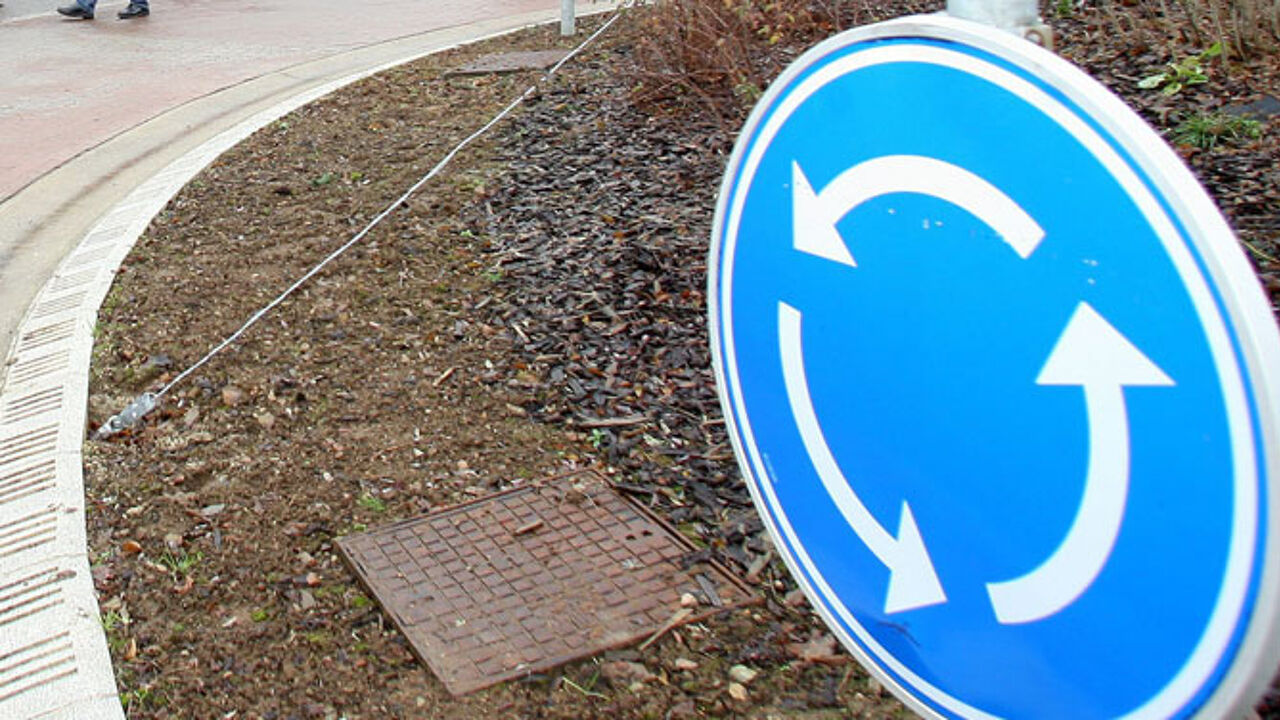 "The present set of traffic rules was imposed in 1975 and was written at a time when the situation on the roads was completely different. We had less traffic, but we didn't know mobile phones, we didn't have as many cycleways", explains Karin Genoe in an open letter in De Tijd. "This is why we say: think things through. We will have to do a thorough revision at one stage - it has even been planned - but maybe we can seize that opportunity to go one step further, starting from scratch."
Genoe says that the present book is too complicated and gives an example. "The Netherlands are using 75 words in the section about bus lanes, we in Belgium need 600 words." The language used is also old-fashioned and contains words that are obsolete and that nobody still knows.
"Don't park your car on the pavement!"
The federal Mobility Minister Jacqueline Galant (Francophone liberal) says she certainly wants to revise the situation, but it is not clear whether she supports a completely new Highway Code.
The Belgian motoring organisation Touring supports the ideas put forward by Karin Genoe, but highlights the fact that it will not be an easy job. Karel Van Coillie, a specialist in traffic legislation and the judicial impact, says that maybe two versions will be needed: a complicated one which is perfectly watertight from a judicial point of view, and a version which contains more comprehensible language for the average motorist.
"Rules may seem easy at first sight, but are in fact complicated. Don't park on the pavement, for example. This seems straightforward, but what is a pavement? A concrete definition of what can be understood as a pavement is missing", explains Van Coillie.