A bumper grain harvest thanks to the dry weather
Where the dry weather in recent months has adversely affected this year's potato harvest, grain farmers in our region are enjoying a bumper harvest. According to Walter Everaert who is a grain farmer in the Flemish Brabant municipality of Leefdaal told the VRT that "This year's harvest is fantastic. It's good harvest of a high quality crop."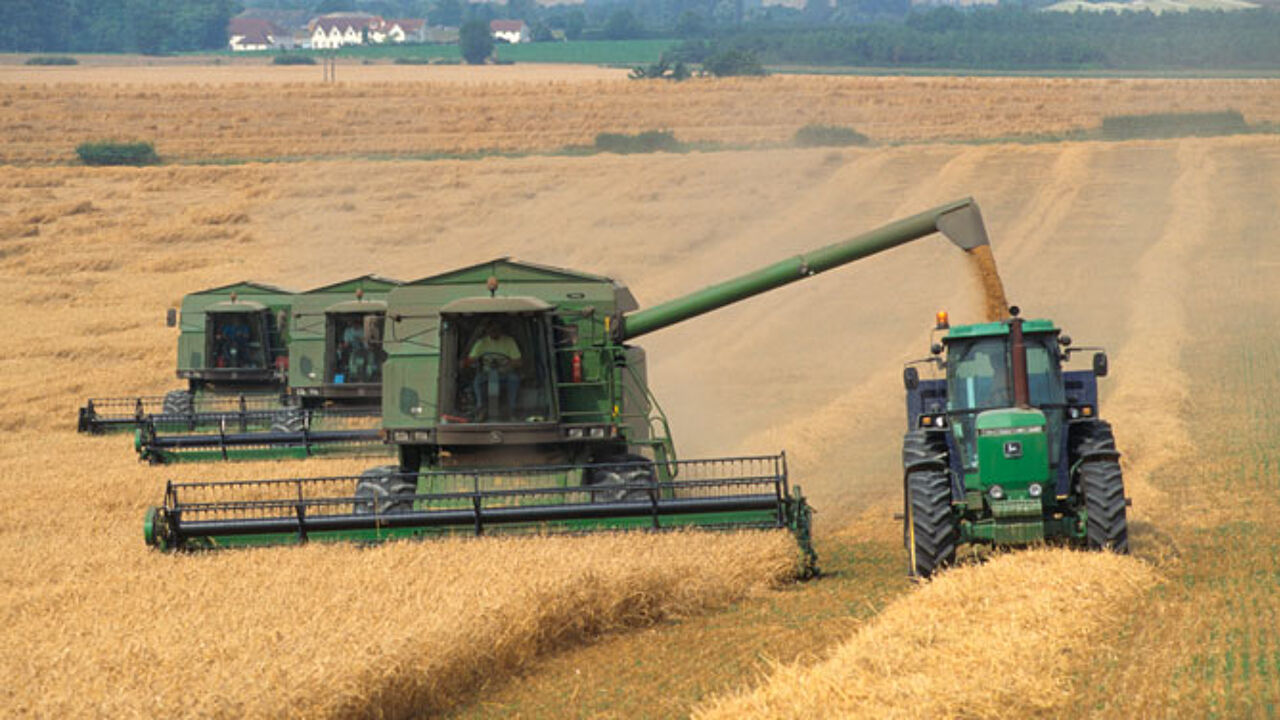 So while the potato farmers are unhappy, grain farmers are delighted with this year's crop.
"A dry year is always better for us. We have been able to work in beautiful weather conditions. The grain has been able to develop well and we have been able to work in excellent conditions".
The VRT's weatherman Frank Deboosere says that although rain is expected in some areas this evening. The dry spell is expected to continue for some time for most. Furthermore, in the areas where it does rain, the rain is not expected to be sufficient to soak into the soil.