Our region is bracing its self for summer storms. With temperatures peaking during the afternoon some areas can expect localised storms from around 5pm. The VRT's weatherman Frank Deboosere says that "locally a lot of rain could fall in a very short space of time and there could be strong gusts of wind."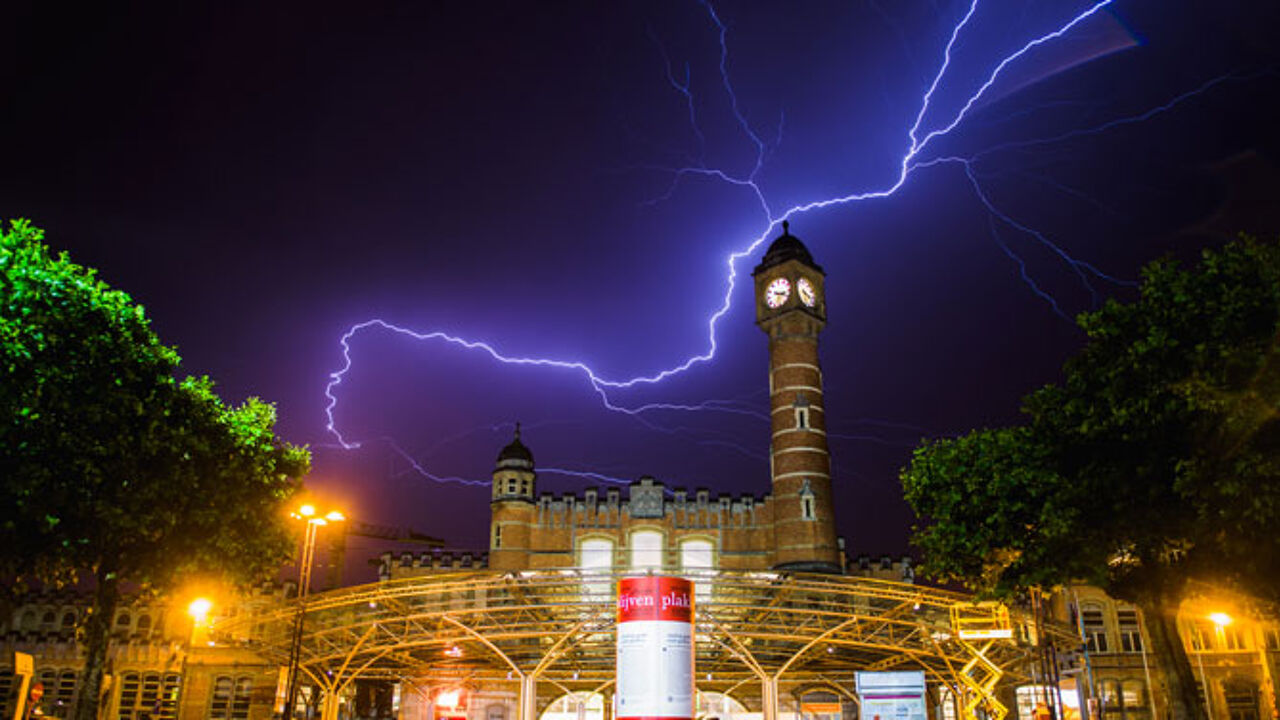 "After a humid day with temperatures above 30°C, there is chance that a heavy storms arriving from France from 5pm. There won't be storms everywhere, but locally there is a chance of a lot of rain falling in a relatively short period of time", Frank Debossere warns.
As the ground is bone dry, the rain won't be able to seep in to the soil quickly enough. This means that there is a real chance of flooding.
The storm is expected to be especially fierce in the West. An open-air film show planned for Thursday evening on the beach at Blankenberge (West Flanders) has been cancelled amid fears of adverse weather.
Storms are also forecast for Thursday night and Friday, especially in the West. There is also a chance of rain on Saturday. Dry and cooler weather is forecast from Sunday.