Tihange 3 reactor out of action
The Tihange 3 nuclear reactor near Liège has been shut down unexpectedly. According the company that owns and operates the Tihange nuclear power station Engie (the former GDF Suez), the reactor stopped automatically during preparations for maintenance work.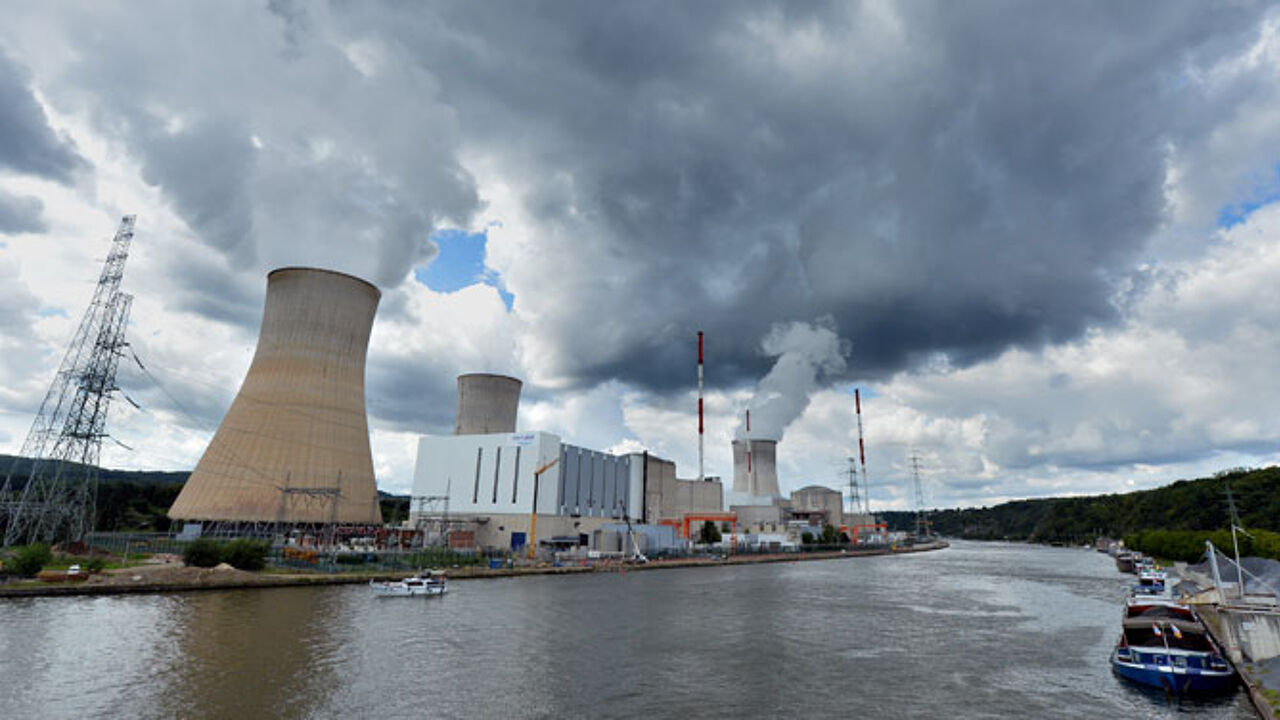 Engie's Geetha Keyaert told the VRT that "Preparations were being made to carry out minor maintenance work on a small part of the reactor. During this work this work there was a signal that cause the reactor to close down automatically."
Ms Keyaert is keen to stress that there was at no time any danger for those working at the plant or those living around it. It is not yet clear when the reactor can be started up again.
"At this stage were are analysing how the reactor came stop working. We currently don't know when it will be able to be started up again", Ms Keyaert added. 
The Federal Nuclear Control Agency (FANC) is currently at the scene.
FANC's spokeswoman Nele Scheerlinck told journalists that "Early indications point to a technical fault rather than human error having caused the shutdown".
The Tihange 3 reactor has an output capacity of more than 1,000 megawatt, a third of the total output capacity for the Tihange plant as a whole. Engie says that the loss of output at Tihange will be compensated for by increased production elsewhere.
 
Tihange rapped on the knuckles by FANC last week
In early July there was an incident in the non-nuclear part of the Tihange power station that led to production being halted for 24 hours.
Last week FANC reprimanded Tihange for the incidents in recent months. Four employees at the plant were suspended and rest are have been obliged to take a course designed to improve safety.
Former Minister wants answers
The Flemish socialist MP and former Minister Johan Vande Lanotte says that he wants answers from FANC after "the umpteenth incident" at Tihange.
"Belgian nuclear power station are becoming the most unreliable. If a form of renewable energy was as unreliable this government would have pulled the plug long ago."
Mr Vande Lanotte added that it is incredible the Engie doesn't know exactly what happened at Tihange 3.