Youth group leaders gave 12-year-old beer
A mother from the West Flemish municipality of Zedelgem has reported the leaders of the local branch of Catholic youth organization Chiro to the police after they gave her son beer during the organisation's annual summer camp. The leaders of the Chiro in Zedelgem say that giving the boy beer was "traditional".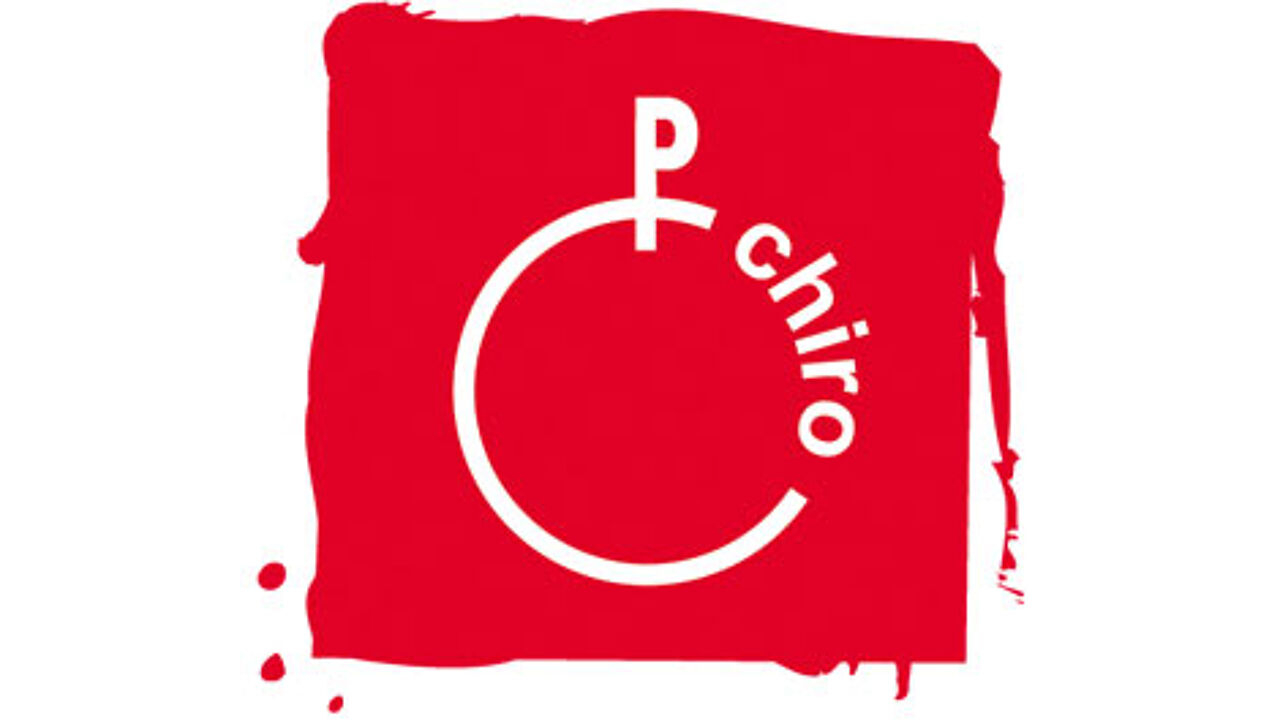 On his return from the two-day camp, the boy told his mother that he had drunk two glasses of the cherry beer Kriek while he was away and that he had done so with the permission of the Chiro leaders. However, under Belgian law it is illegal to give alcoholic drinks to youngsters under the age of 16.
The leadership of the Zedelgem Chiro group say that it is a tradition that 12-year-olds are given their first beers when the go on the two-day hiking excursion. "Two beers for the children between 12 and 13 and four those that are older", a leader of the Zedelgem Chiro group told the daily 'Het Nieuwsblad'.
The Chiro leader added that children aren't obliged to drink the beer if they don't want to. However, Chiro's national leadership has distance its self from the views expressed by the group leaders in Zedelgem.
In a press statement, the organisation's spokeswoman Leen Van Vaerenbergh writes "Alcohol for 12-year-olds can never be right". Ms Van Vaerenbergh added that the national leadership intends to have words with the leaders of its branch in Zedelgem.