Tihange 3 reactor out of action until 28 August
The Tihange 3 nuclear reactor will remain out of action until 28 August. News that the reactor that shut down on Wednesday will be down for at least another two weeks appears on the website of Engie, the mother company of Electrabel that operates the Tihange nuclear power station.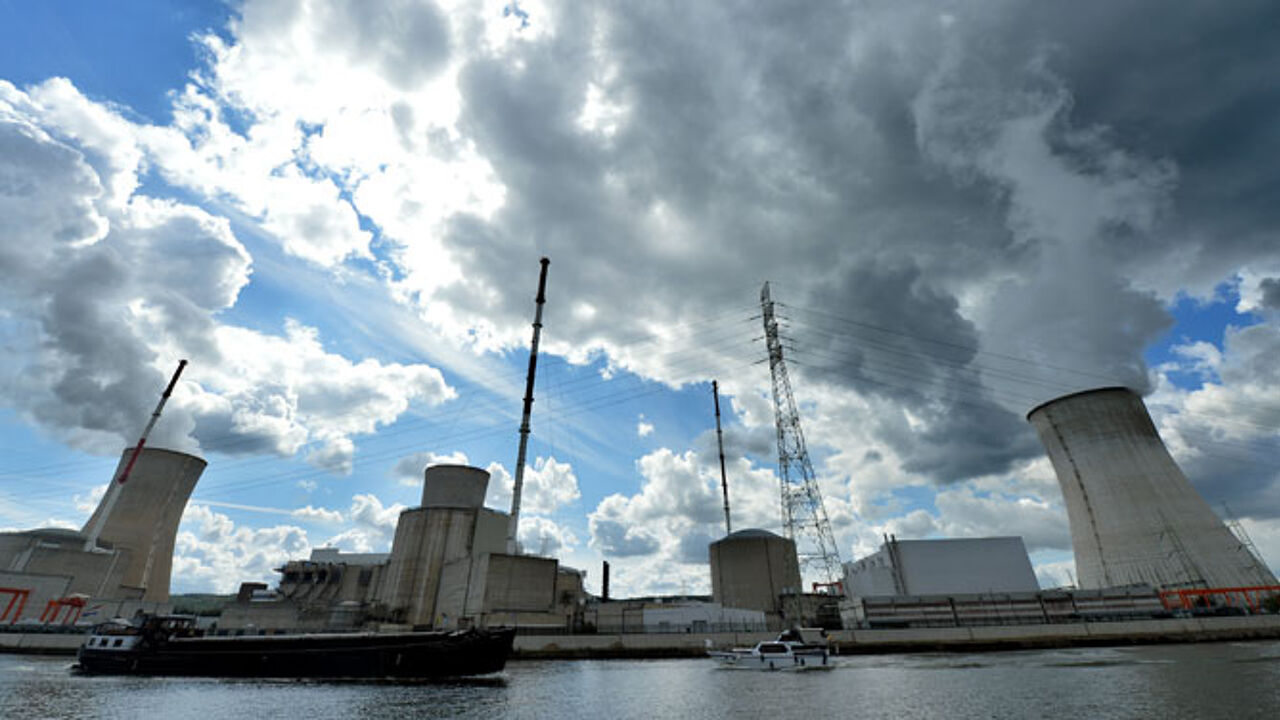 It had been the plan to restart the reactor on Saturday 15 August, but this has now been put back by 2 weeks.
Electrabel says that the delay has nothing to do with the fault that caused the shutdown, but rather that it has decided to use the shutdown to carry out planned maintenance work on the reactor.
The maintenance work had been planned for 13 to 19 October. However, as the reactor is shut down anyway, Electrabel has decided to carry out the work over the coming days. With the longer hours of daylight and more clement weather, there is less demand for electricity in August than there is in October.