Up to 174 euro/year more for electricity
The Flemish energy regulator VREG has calculated what the impact will be of the legacy of so-called 'green energy certificates'. The last Flemish government introduced the green energy certificates for house-holders that had installed solar panels on the roof of their homes. They received a rebate from their electricity distribution via a system called 'green energy certificates'.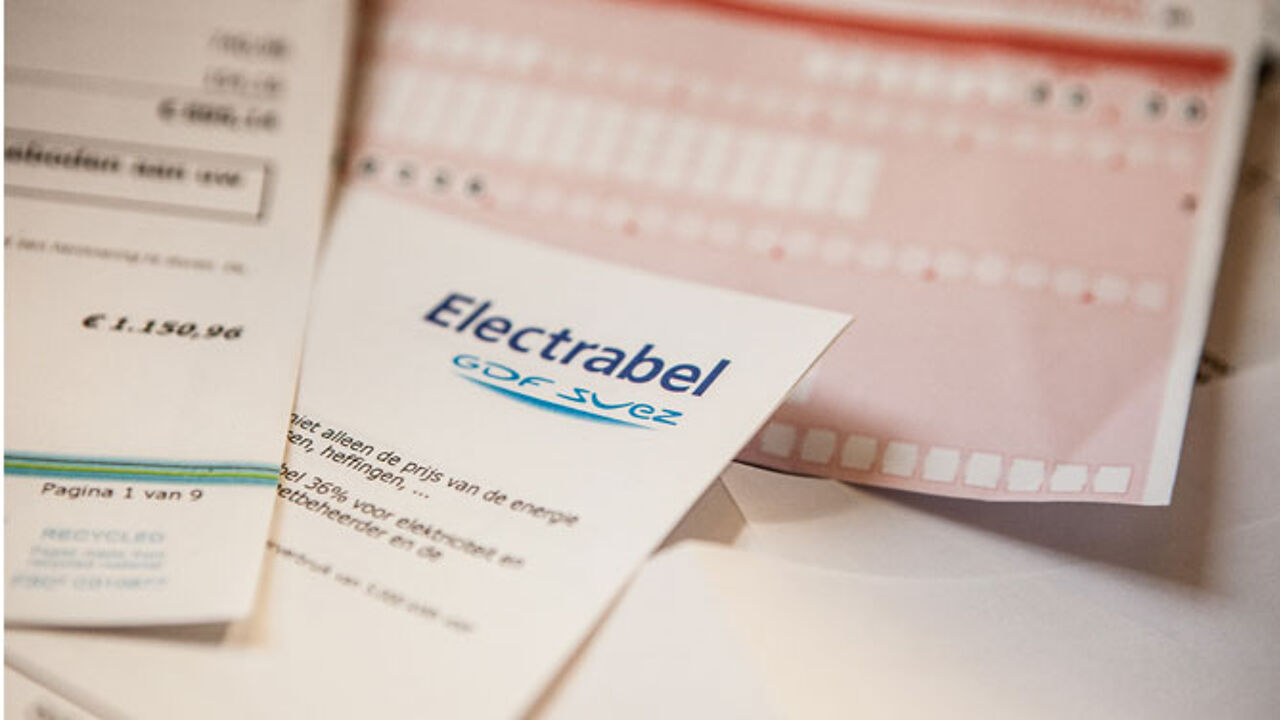 The system existed from 2010 to 2014. The system created a financial hole for many Flemish electricity distribution companies. In early June a judge at the Court of Appeal in Brussels ruled that VREG should calculate how much paying for the legacy of the green energy certificates.
Depending of the inter-municipal distribution company that serves your area and excluding VAT, the electricity bill of an average family will rise by as much as 174 euro per annum. In just one area (the East of East Flanders) will the average annual electricity bill fall (by 58 euro), according to VREG's figures.
The higher distribution costs will remain in force for three years after which the situation will return to how it is now.
Customers in the area of Flemish Brabant served by Sibelgas (Meise, Wemmel, Vilvoorde, Machelen and Grimbergen) will see their annual electricity bill rise most (174 euro).
Meanwhile, customers of Intergem in the East of East Flanders will pay 58 euro/year less. This is because they were already paying a very high distribution tariff.
All of VREG's figures are excluding VAT. As part of the Federal Government's tax shift plans, the temporary reduction of the level of VAT (from 21% to 6%) on electricity is to be scrapped. The government hopes that this can be done from 1 September. The electricity suppliers doubt that the VAT changes will be able to be brought in so soon.