Woman finds snake in her bathroom
The police were called to flat in the Brussels municipality of Elsene on Friday morning after the female resident of the flat found a grass snake in her bathroom. The woman discovered the snake curled up on her towel rail when she went into her bathroom.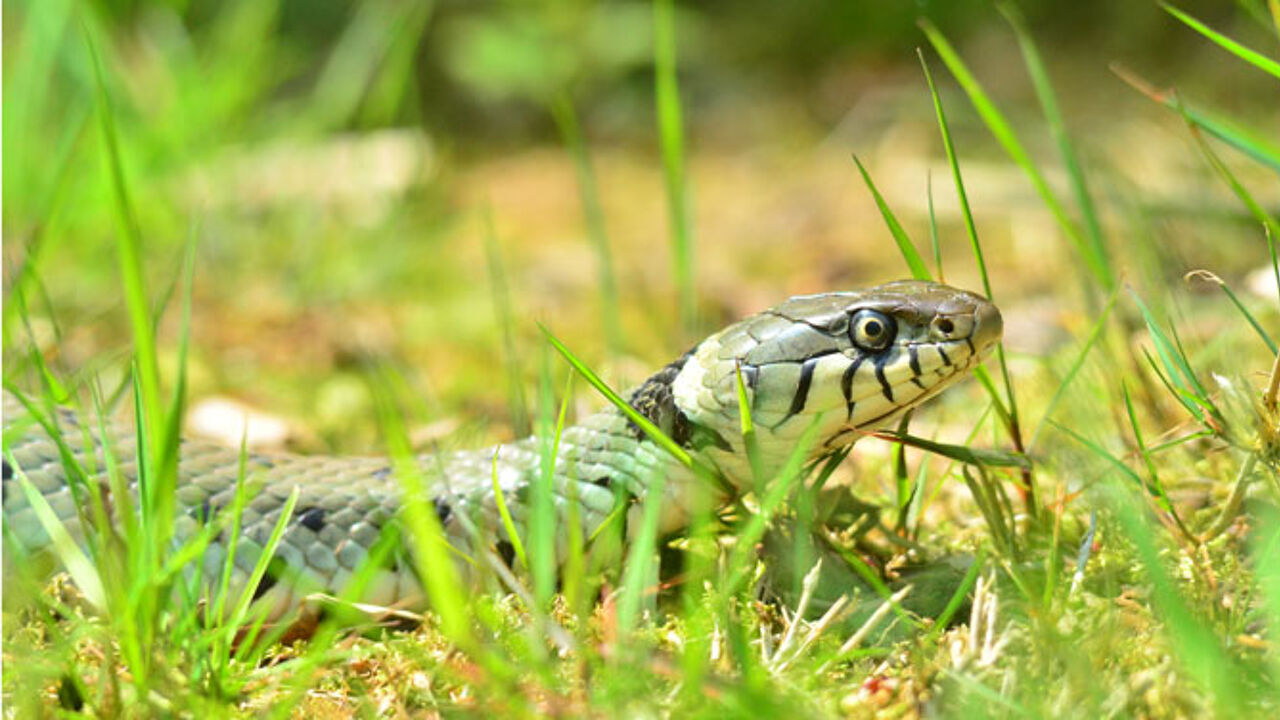 She called the police to the flat on the Waaglaan. The snake was white in colour and around two metres long.
The police sought advice from a snake expert to ensure that the serpent wasn't poisonous before catching it with the help of a stick and a washing basket.

It is still unclear as to how exactly the grass snake came to be in the woman's bathroom.