900 temporary places for asylum seekers
The State Secretary for Asylum and Migration Theo Francken (N-VA) announced that mobile homes will be installed on the grounds of the federal asylum agency Fedasil. These temporary living units to receive up to 900 asylum seekers should be a short-term solution, until the 2,500 extra places in army barracks - that had been announced earlier - are ready.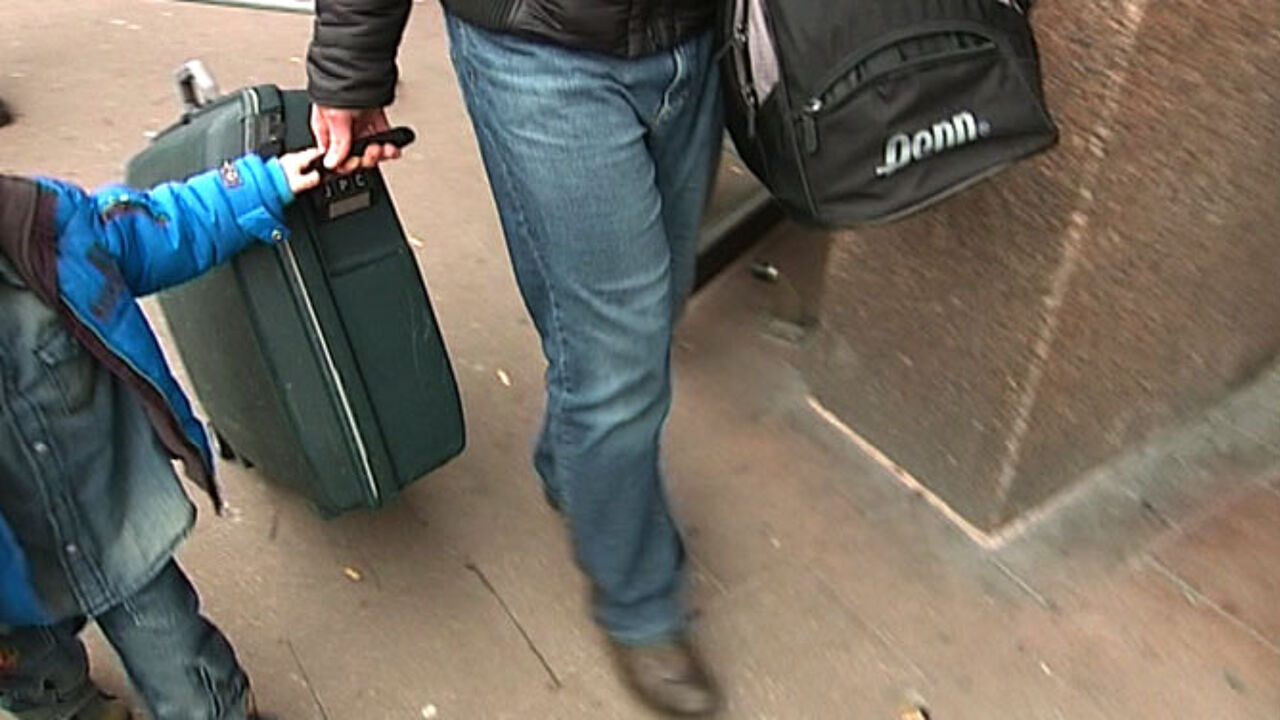 The first mobile homes are being built as from Monday, a task carried out by the Civil Protection Unit, the army and the Red Cross. "We are being confronted with the biggest instream (of asylum seekers) ever, just like the rest of Europe. Something needed to be done as our network was getting saturated", says Francken.
Each living unit will be able to accommodate 6 people. These will be offered the 3 basic B's: bed, bath, bread. It's a temporary measure until places in other reception centres are ready.