"Avoid that Belgium becomes a second Calais"
Interior Minister Jan Jambon (N-VA) has announced that a special 'Task Force' has been created to counter human trafficking. Jambon steps up the battle against human traffickers to avoid Belgium would become a second Calais.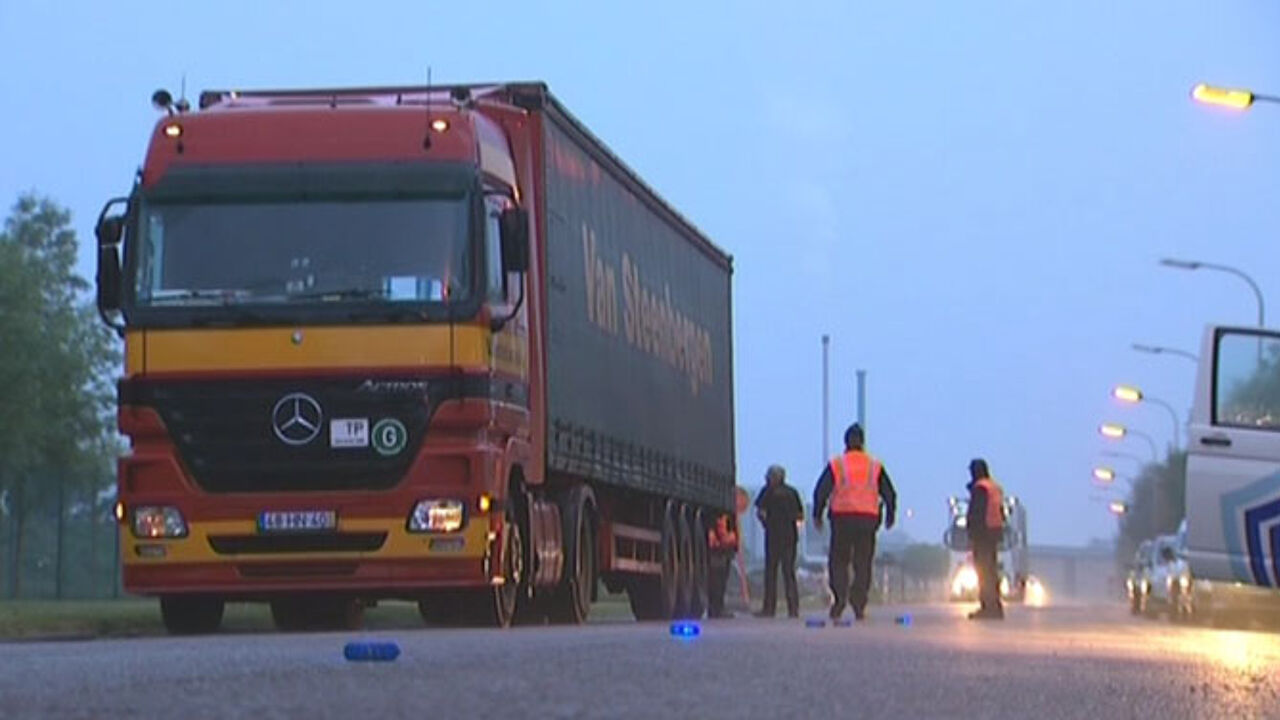 "Prevention is better than cure", Jambon told the commercial TV station VTM. Belgium will put extra efforts into identifying and tracking down people smugglers. Almost 350 human traffickers have already been apprehended since the start of last year, the minister said. "So we can't say the problem is non-existent in Belgium. (...) We will start a hunt for those making big money on the back of people living in misery and taking advantage of this."
If French police are stepping up the battle in Calais, we should beware that these networks could move to other places, like the Belgian coast, Jambon argues. This is exactly what the minister aims to avoid. The criminal organisations and networks are made up of different nationalities, but detectives estimate that Belgian citizens account for the largest part with some 20 per cent.
The Task Force should unite the different players in the battle against people smugglers: the federal police are at the helm of the operation, and are cooperating with local police, the judicial authorities, the Immigration Office, Fedasil, the provinces etc.