One injured as helicopter makes emergency landing in city
The Stasegemsesteenweg in the city of Kortrijk (West Flanders) was the scene of a helicopter emergency landing on Friday afternoon. There was no major damage, but one of the two passengers sustained light injuries.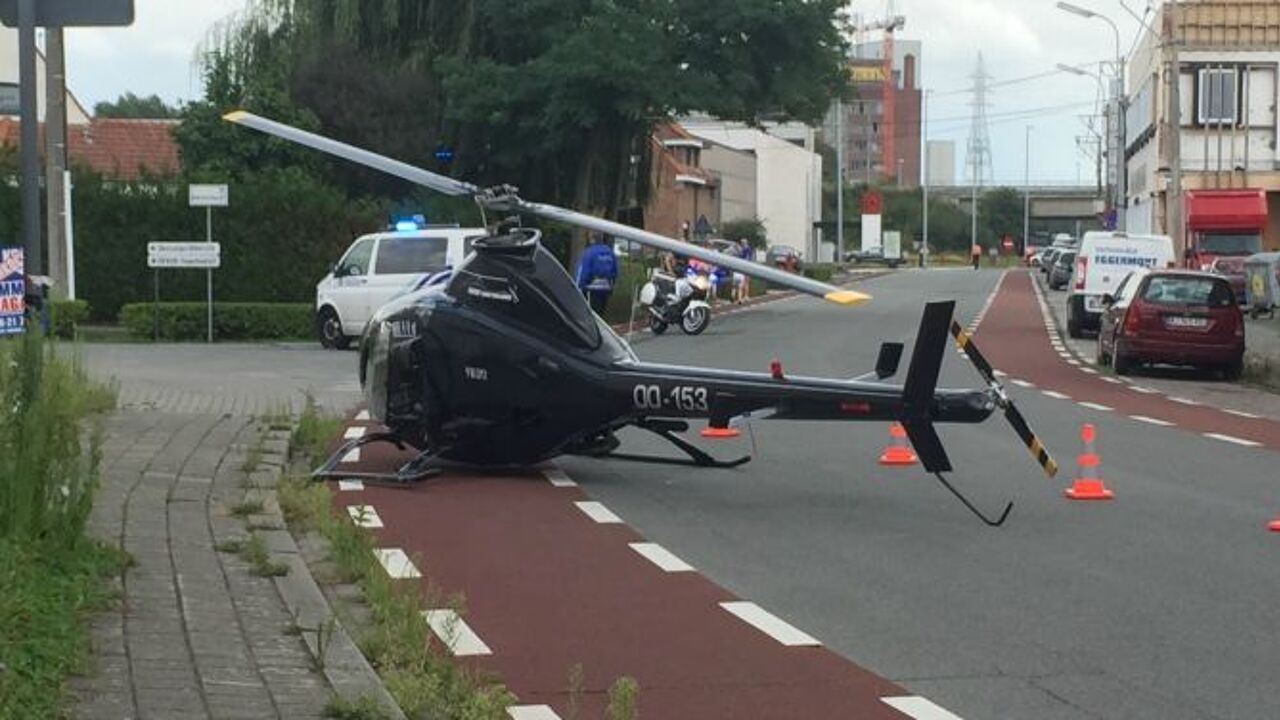 The helicopter had taken off around 4pm at an industrial estate nearby and is reported to have hit an electricity cable just after take-off. This was despite the fact that it's forbidden to lift off or to land in urban areas. Police are investigating how the accident could happen. The landing took place on a public road, but this caused no major problems.