The Belgian 'Climate Express' has departed
A group of 7 cyclists left Brussels this morning. Their aim is to get to Paris in one day, to promote a similar (but 5-day) cycle ride to the French capital in November, on the eve of the climate conference that is taking place there in December. The initiative was taken by 'Climate Express' and boasts the participation of the Belgian cycling hero Johan Museeuw (photo).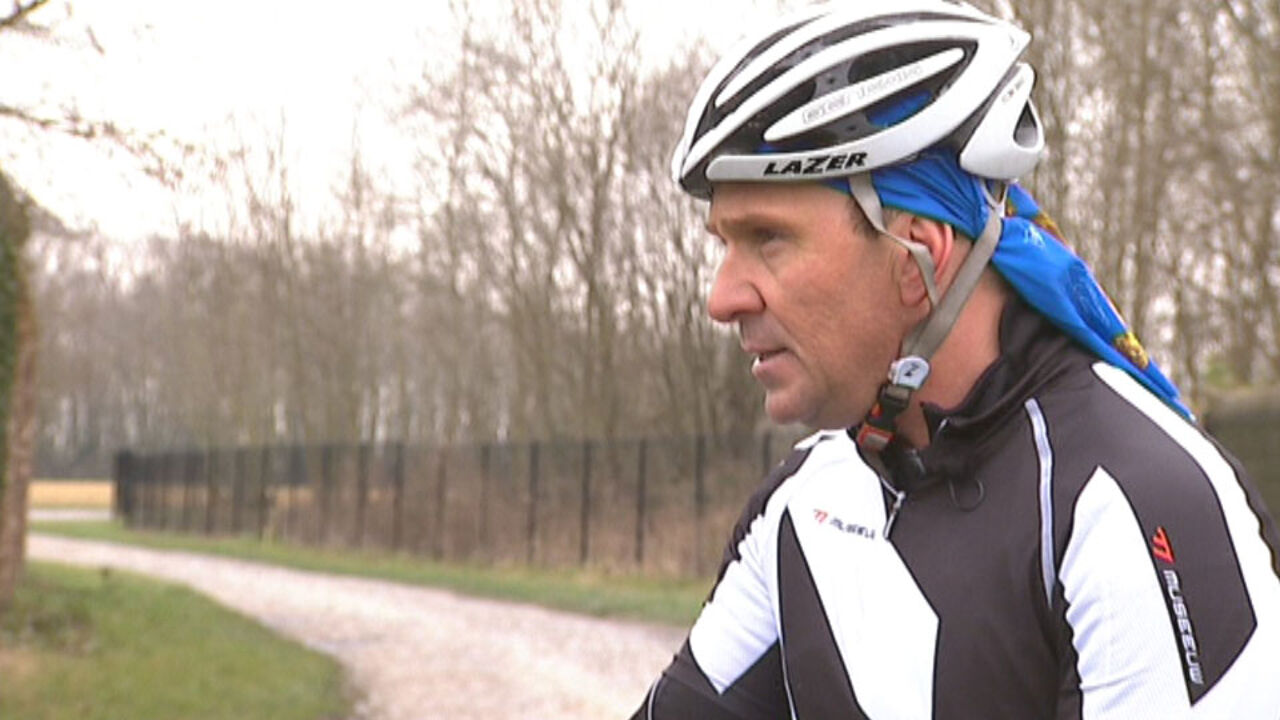 The cyclists are covering the 380-km route between Brussels and Paris in one day, to show possible participants that the 5-day version should not be a problem. They assembled at the Atomium to leave around 6am. The aim is to make publicity to assemble 300 cyclists (or more) to go to Paris in 5 days, organisers of 'Climate Express' explain.
Climate Express hopes to mobilise 10,000 Belgians to come to Paris by bike, bus or train to highlight the necessity of a good climate plan. It's part of the 'March for the Climate', an international initiative which hopes to mobilise 500,000 people. The Paris climate conference starts on 30 November and runs until 11 December.
The former Belgian cycling champion Johan Museeuw is taking part in today's challenge to highlight the November initiative. "We urgently have to cooperate to avoid a disaster. You just feel the climate is changing. 20 years ago, when I was a professional cyclist, we still had winters. Now, our summers and winters are different. This shows that something is going on. If we don't act now, this could have grave consequences."