Belgian detained by Spanish drug squad
A Belgian is among 29 people detained by Spanish police as part of an operation against a drug gang. News of the police action against the gang appears in various Spanish media. The police action was against a gang that smuggled drugs into Europe via Murcia and Alicante and distributed them throughout the continent.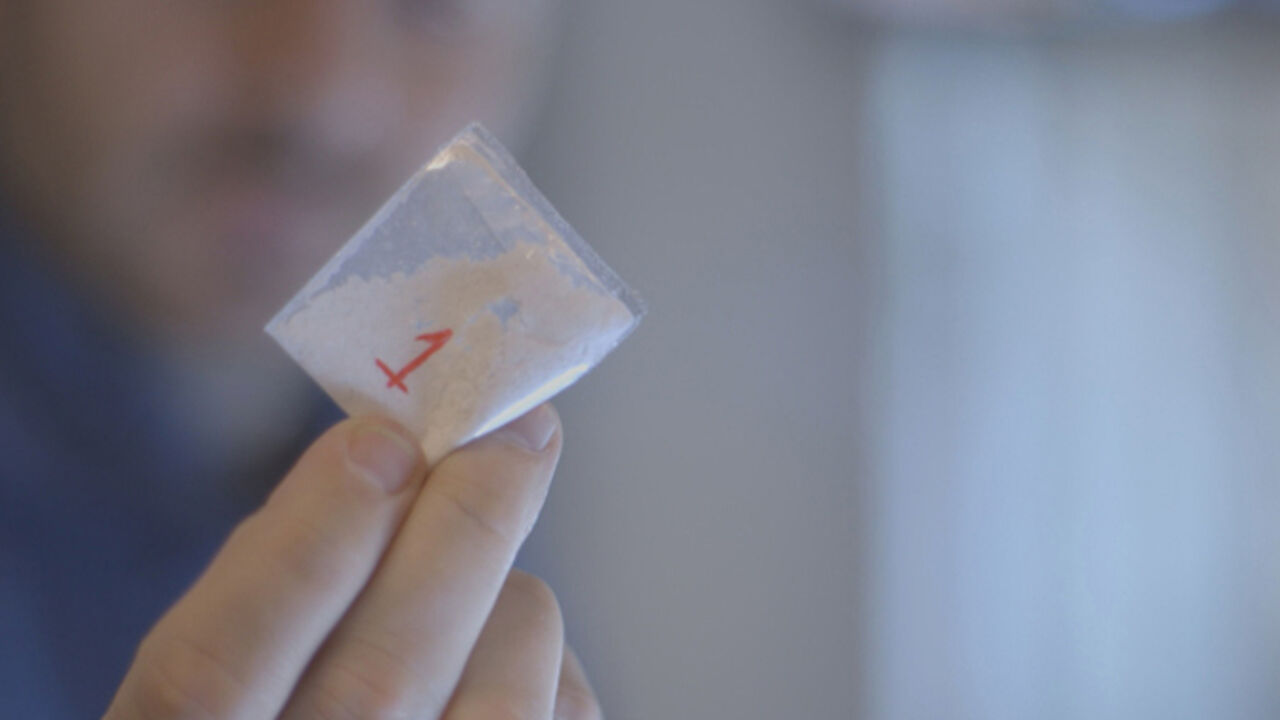 In addition to the Belgian, 15 Spaniards, 4 Dutch, 4 British nationals, 2 Danes, an Austrian, an Ecuadorian and an Irish national have been detained.
The gang is reported to have operated in several European counties. They are active in the sale and distribution of XTC, speed, marihuana and hashish.
Large quantities of drugs were discovered during more than a dozen raids in Spain and Denmark. These included 224kg of marihuana, 36.7kg speed and more than 2,200 XTC pills. Material used in the production of drugs was also found as were weapons, cars and more than 166,000 euro in cash.