Charleroi City Safari in pictures
Nicolas Buissart, an artist, recently took us on an alternative tour through his home city, Charleroi, for the so-called City Safari. The aim was the show us the other side of the city and the hidden corners. Here are some pictures.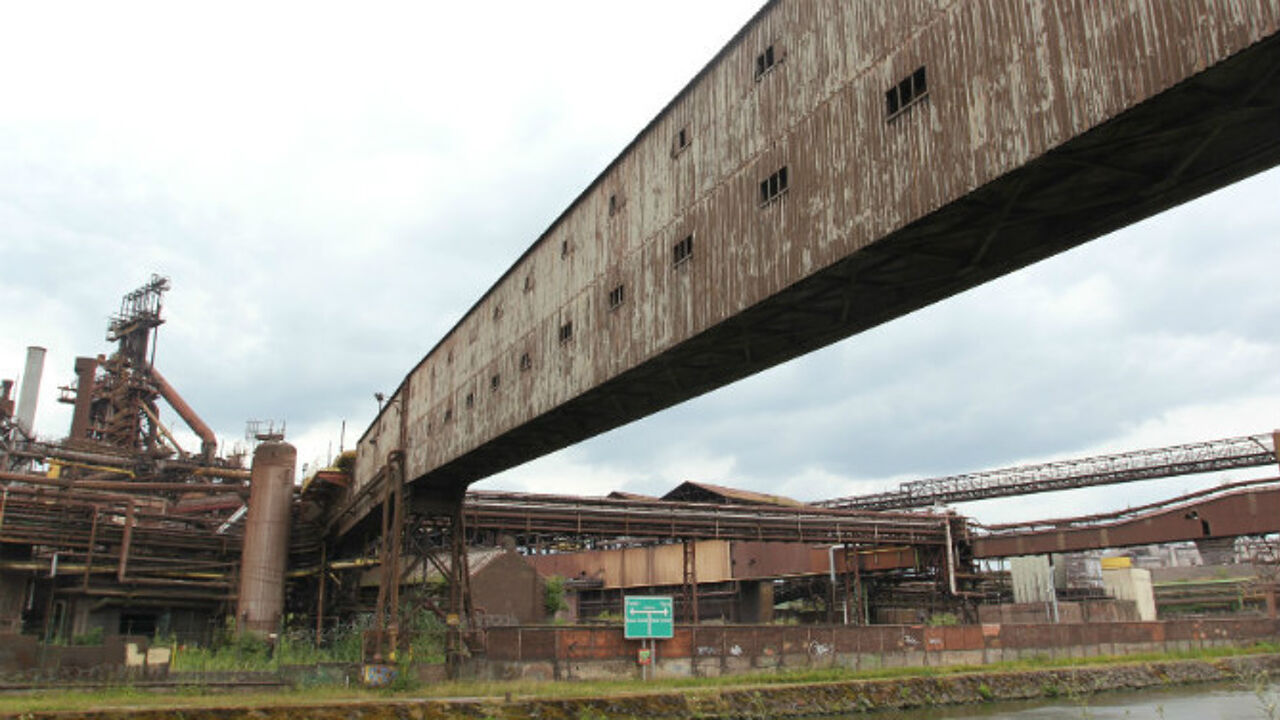 Charleroi is a city that symbolises the past glory. It was a rich city during the course of the previous century - thanks to its steel, glass and chemical industry - before the decay set in from the 60s and 70s. Many abandoned factories can now be seen.
The city centre is half empty as many residents moved to greener areas around Charleroi. The city is hoping to turn the tide and get people back to the centre, especially the (upper) middle class. But for now, the old concrete constructions, abandoned factories and empty houses also have their charm in a way - it's also a perfect place for photographers.