Hollywood has come to Ghent
The Sint-Michielshelling in the East Flemish city of Ghent is the location for the filming of the opening scene of the new Hollywood film 'Emperor', about the life and times of the Holy Roman Emperor Charles V. The Sint-Michielshelling, the Sint-Michielsplein and part of the Korenmarkt have been transported back to the 16th century for the filming that started on Tuesday. On Wednesday, the Oscar-winning actor Damien Brody, who plays the emperor, arrived at the scene.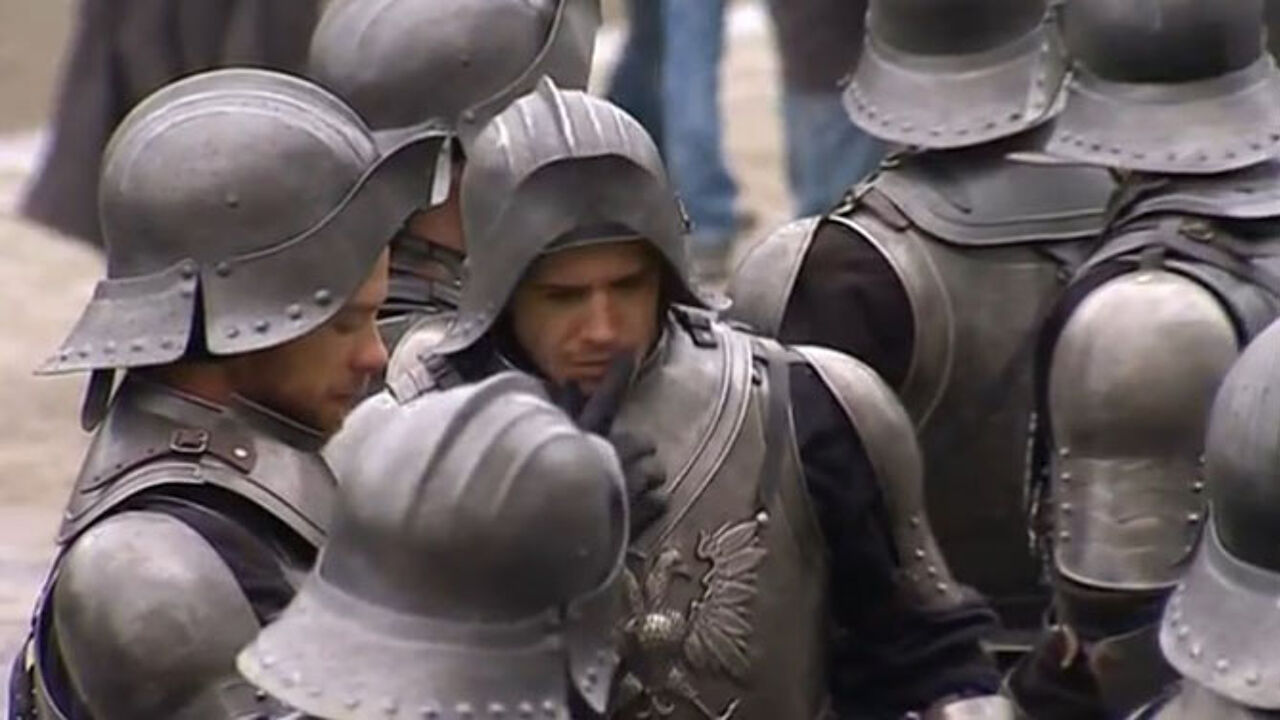 Emelie Vervecken of the production company Corsan told the VRT that "Most of the film was shot in Prague. However, we were still missing some crucial footage and we said that that could only be shot in Ghent."
The adventure film set in the 16th century empire of Charles V is directed by Lee Tamahori. Ghent has long been a favourite location for film-makers. However, 'Emperor' is by far the most expensive production every to be (in part) filmed in the city.
The Castle of the Counts on Friday
In the streets where filming will take place the trappings of modern life such as road signs, street lights and bins have been hidden. The wrought ironwork on the bridge has also been covered up with artificial stonework. A 16th century market has been built under the bridge.
Filming on the Sint-Michielshelling will last from Tuesday until Thursday. The public transport company De Lijn and taxi drivers have agreed to diversions that will keep them out of the area where filming is to take place.
The whole crew moves to the Castle of the Counts (Gravensteen) just a couple of hundred yards further along the River Leie on Friday and Saturday for further shooting. Monday, a final day of shooting will take place at the old abbey in Drongen, a suburb in the south-west of Ghent.