"Manchester will cruise past Bruges"
The British football pundit Mark Lawrenson does not expect a single problem for Manchester United to qualify for the Champions League. He thinks Belgian football is of really poor quality and expects 'a cruise' for Manchester against the Belgian side Club Brugge in the last preliminary round of the Champions' League. The first of two legs takes place at Old Trafford tonight.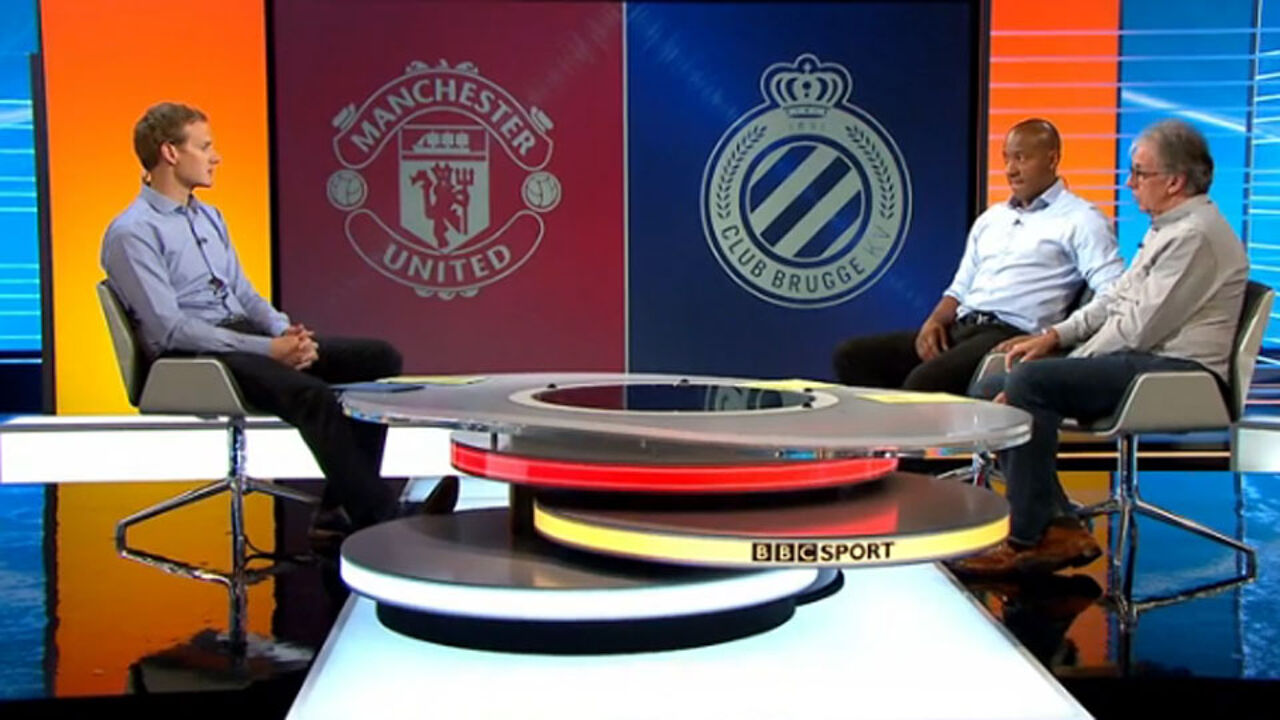 "I think they'll walk it. I really do. Have you seen Belgian football? It's very bad. United will cruise through it", Lawrenson said. He thinks the gap between the two teams is huge, and prefers to talk about "a void". The other pundit in the studio, Dion Dublin, was more careful and said he didn't expect a walk in the park, considering the pressure United are under.
Looking at the budget, the gap is indeed very big. Manchester boast a budget of about 500 million euros, compared to some 30 million for Bruges. However, Manchester are not in their best form and Club Brugge enjoy a relaxed position as underdogs.
"I don't like to beat my friends"
Bruges coach Michel Preud'homme told a press conference that "everybody always has a chance, but their chances are bigger. In England you also see smaller clubs beat the biggest team. You often see that in the FA Cup. So we have to take our chance."
Bruges is missing a number of injured players, but what about Manchester Utd? Will the Belgian international Marouane Fellaini play? "I don't like to beat my friends. I prefer to see him on the bench", Preud'homme smiled.