Beke, Peeters and Francken received death threats
Two of the leading figures of the Flemish christian democrats (CD&V), Wouter Beke and Kris Peeters, have received death threats. The news was released by the commercial TV chain VTM and has been confirmed. The news comes after earlier reports that the federal Asylum Secretary, Theo Francken of the Flemish nationalist N-VA, has also been confronted with death threats.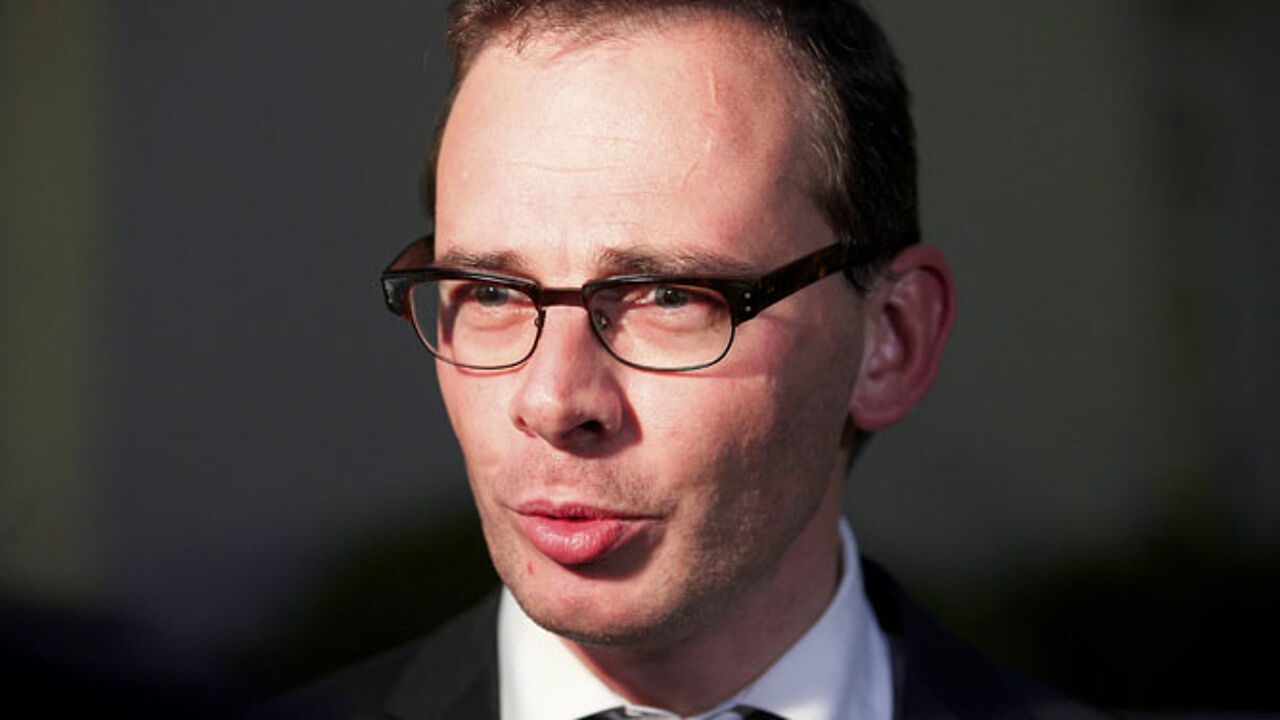 The Flemish christian democrat leader Wouter Beke were threatened a couple of months ago.
The threats against Beke and Peeters go back a couple of months. No further details were given. It is not clear whether they received extra protection.
Last week, Theo Francken also received death threats from someone who does not agree with his asylum policy. Francken received a letter written in French which says "you're going to give money to all those immigrants while Belgium is battling high unemployment rates" the letter goes (Belgium has decided not to give cash to refugees, but to offer them accommodation and food under the form of 'bed, bath and bread', red). Francken has filed a complaint with the police.