Bus driver in "unreal" roadside baby story
A bus driver of the Flemish public transport company De Lijn had the surprise of his life this morning, when he discovered a new-born baby in the roadside. He noticed the abandoned child when taking his morning break in the municipality of Sint-Truiden (Limburg). The child, a girl, was taken to hospital. She has been given the name 'Marie'. There is no trace of the mother, who faces charges of attempted murder.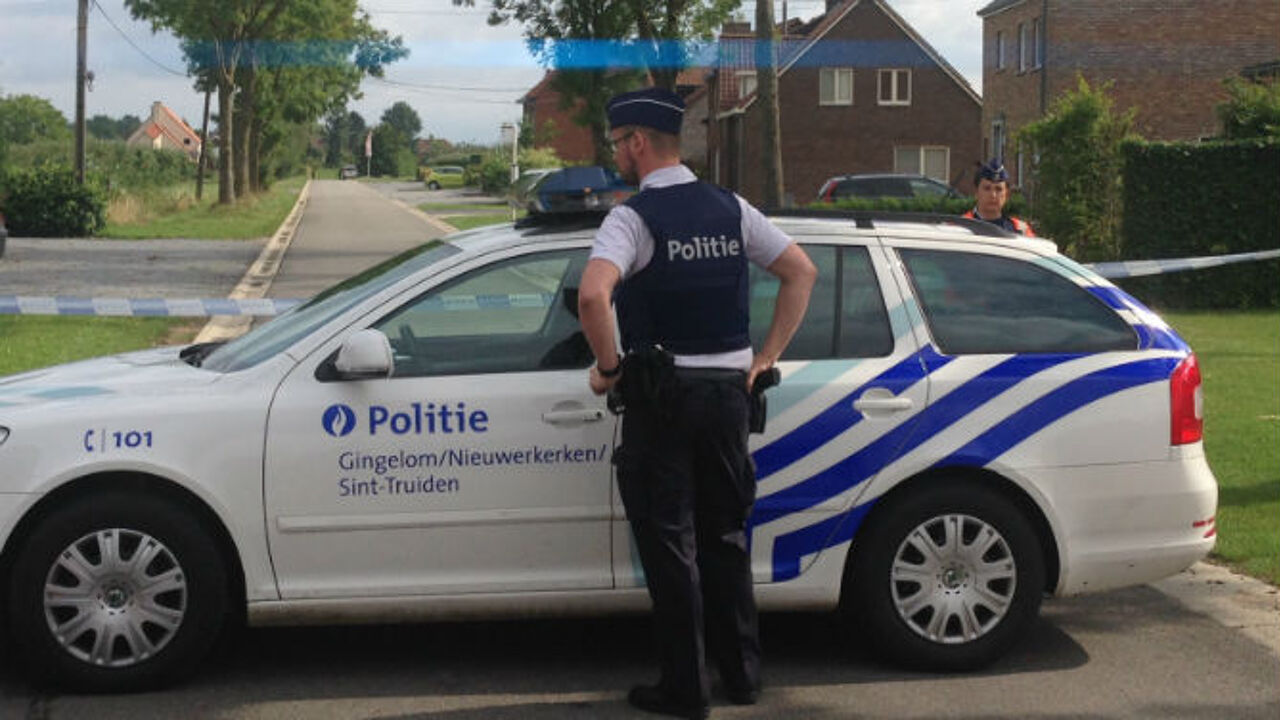 Police came to the spot to block the road.
The driver had stopped around 8.30am at "Heide" to eat some sandwiches. When he took a stroll outside to stretch his legs, he heard a sound coming from the roadside nearby. He noticed something moving in the grass in front of a fruit plantation.
It turned out to be a new-born baby, which still had its umbilical cord. It had breen wrapped in some cloths. Investigators suspect that the mother delivered the baby on the same spot where it was found. The placenta was also found there.
Mother facing murder charges
The baby was taken to hospital and is said to be in a good condition. Local social services will take care of the baby after it has left hospital. A procedure will next be started to find a foster family.
Sint-Truiden Burgomaster Veerle Heeren still hopes that the mother will still pop up and claim her child, though chances seem to be slim. The judicial authorities announced that the mother is facing charges of attempted murder, because she abandoned her child after giving birth, at a quiet location.
"It's an unreal story," explains Sonja Deloos, the spokeswoman for De Lijn in Limburg. "The incident happened on the city line S2 at the Heide stop."