Police warn against new type of petrol theft
Federal police are warning against petrol thieves. Specialised gangs apply new methods, breaking the software of pumps at petrol stations to be able to take as much as 10,000 litres at a time without paying, Het Laatste Nieuws reports.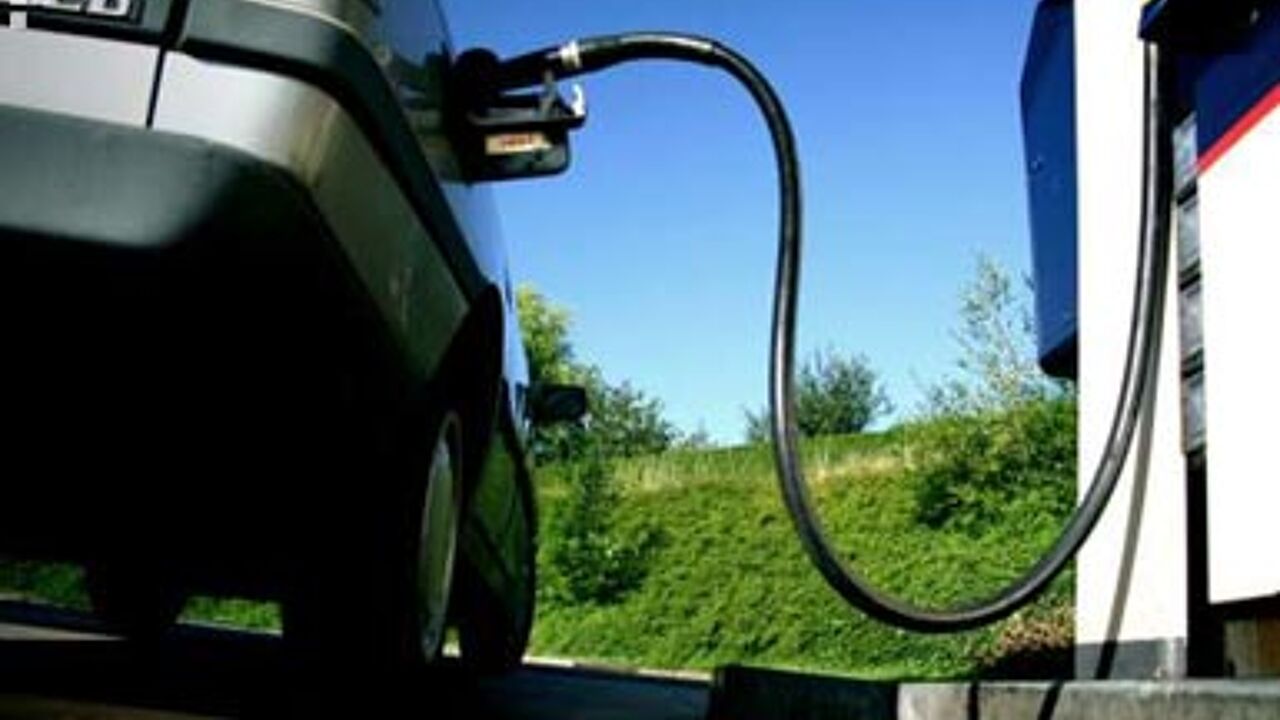 The gangs have been active in Belgium and the Netherlands for some months now. They don't look suspicious, as they use an ordinary van. However, in reality, they revamped the van inside, installing several petrol tanks, explains Peter De Waele of the federal police. "When they have arrived at the petrol station, they first tamper with the software. The meters remain at 'zero' which allows them to fill the several tanks in the van, taking 1,000 or even 10,000 litres at one attempt, without paying a single penny."
It's hard to notice anything as the vans look perfectly normal from the outside. One thing the thieves can't conceal, is the time it takes them to "fill up" their vehicle. These large amounts take a lot of time, says Tom Broekaert, the head of the organised crime unit of the federal police. "We are asking customers to contact us immediately when they notice the filling is taking very long."
Petrol station owners only notice the fraud when their tanks are empty, as the official meters didn't indicate anything suspicious.