PM Charles Michel takes a break... and meets the French president
Aiguines, a tiny village in the south of France, was the scene of a meeting between 3 renowned politicians. A pure coincidence, it turned out. The Belgian PM Charles Michel met the French president François Hollande, who almost took a ride on Michel's motorbike.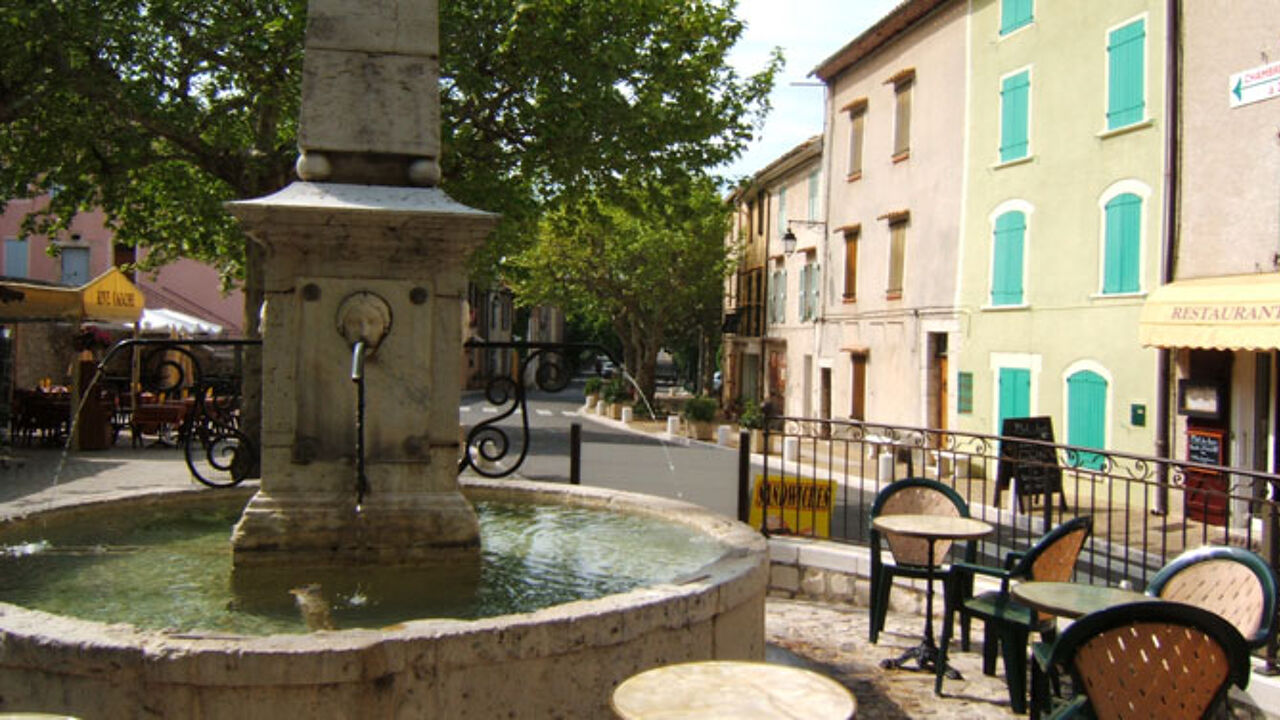 Aiguines is situated in the Var region, close to the Verdon and the Lac de Sainte Croix.
Early last week a motorbike arrives at the Aiguines village square. The rider is embraced by the beauty and calm of the village; he and his passenger decide to stop and take a break. The rider takes off his helmet and turns out to be Charles Michel, the Belgian premier.
Michel ventures out on the square and meets an old acquaintance, Jean-Pierre Jouyet, who is now the Secretary-General at the Elysée, the official residence of the French president. Jouyet invites Michel for a drink to have a chat. "And by the way, there you have Bernard."
Bernard turns out to be the French Interior Minister Bernard Cazeneuve. He also insists Michel would stay: "You're not leaving now, are you, just when François is coming?"
François turns out to be the French president François Hollande. He arrives shortly after and the four have a drink. Michel is dressed in a T-shirt and motorbike boots. The Francophone daily L'Echo that published the story, claims that Michel and Hollande got on so well that Michel almost lent him his motorbike to make a short ride. Because as we all know, the French president is also a keen bike rider, as it turned out in 2011 (small photo).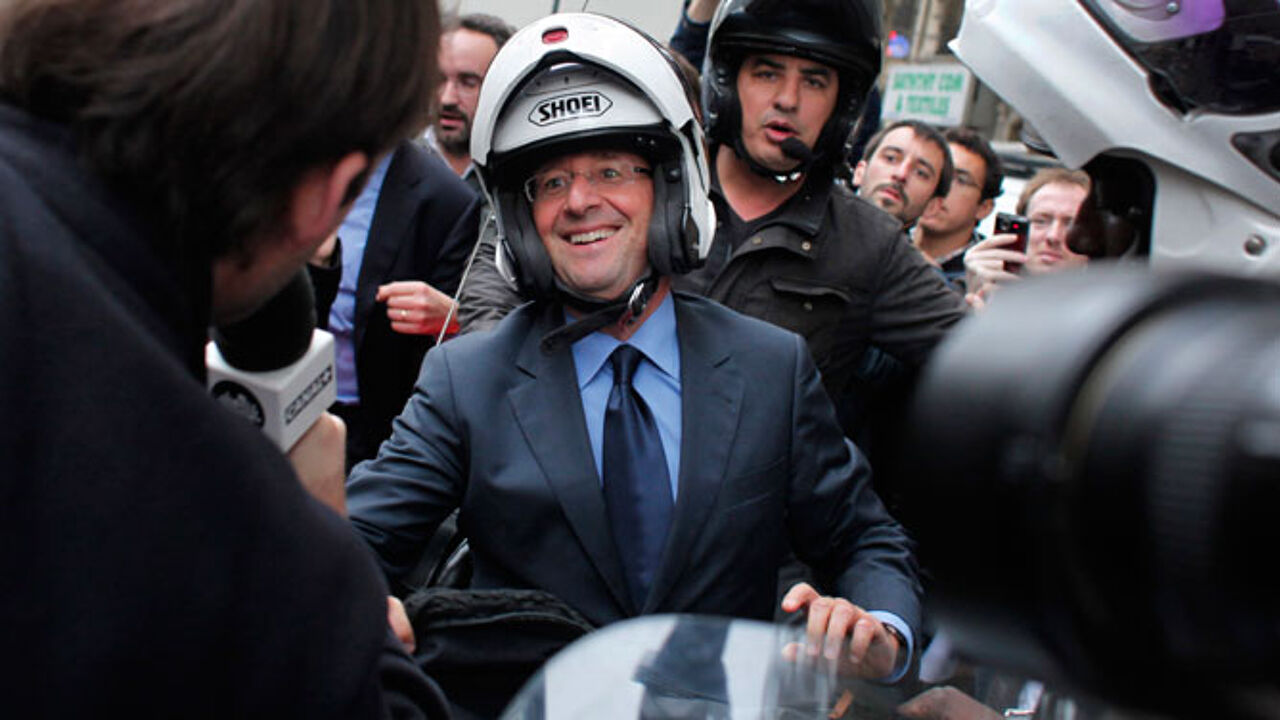 AP2011