Power cut hits 3,000 families in Flemish Brabant
A large area east of Brussels in Flemish Brabant was confronted with a power cut this morning. The power cut began around 8:20am but most problems were solved around 10:30am. Eandis, the company responsible for the electricity network, says that over 3,000 families and businesses were left without power.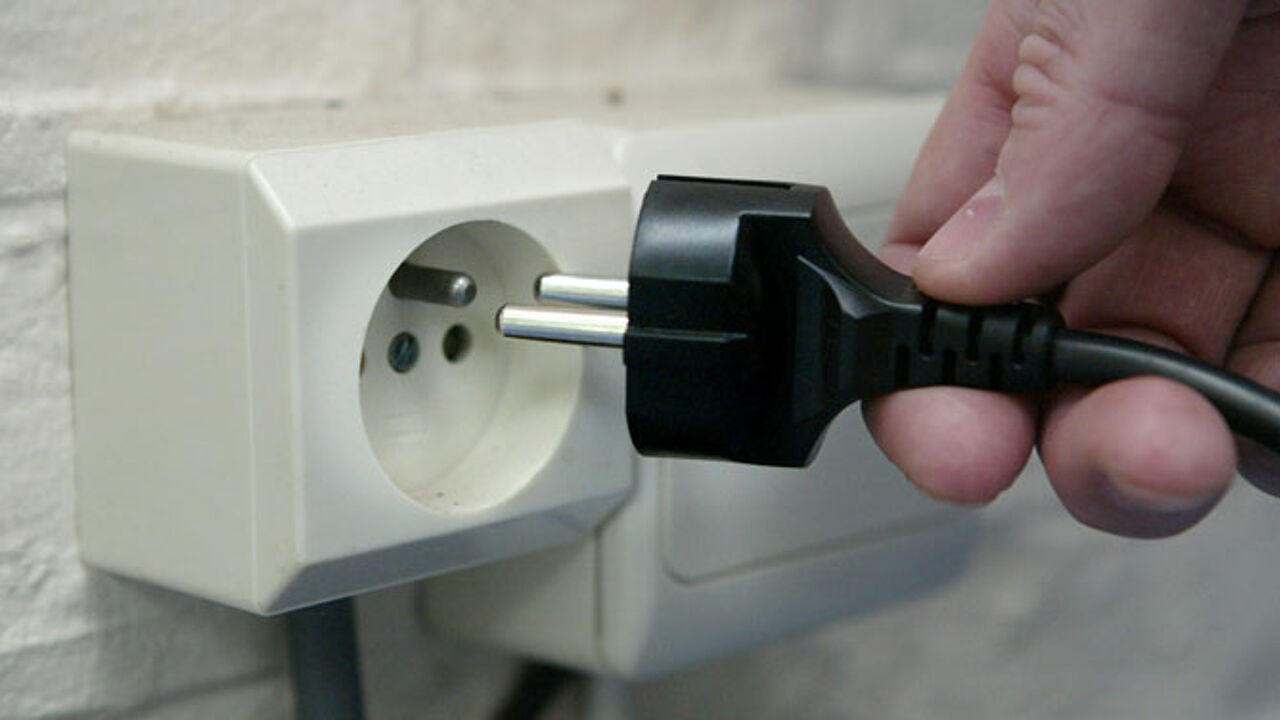 The power cut mainly hit the municipalities close to Brussels. Large parts of Sterrebeek, Tervuren and Wezembeek-Oppem were without power, just like various streets in Kraainem, Kortenberg, Vossem, Everberg, Leefdaal, Nossegem and Zaventem.
The problem was caused by a short-circuit in a transformer box in Wezembeek-Oppem. Eandis opted for a gradual redistribution of the power to get the electricity back on the net. Most problems were gone around 10:30.