7 injured by shooting flame at Pukkelpop
Seven festival-goers have been injured at one of the campsites at the Pukkelpop music festival in Limburg province. The incident happen when a gas bottle toppled over producing a shooting flame. The festival organisers report that five of those injured have been taken to two local hospitals for treatment. Two others were treated at the scene.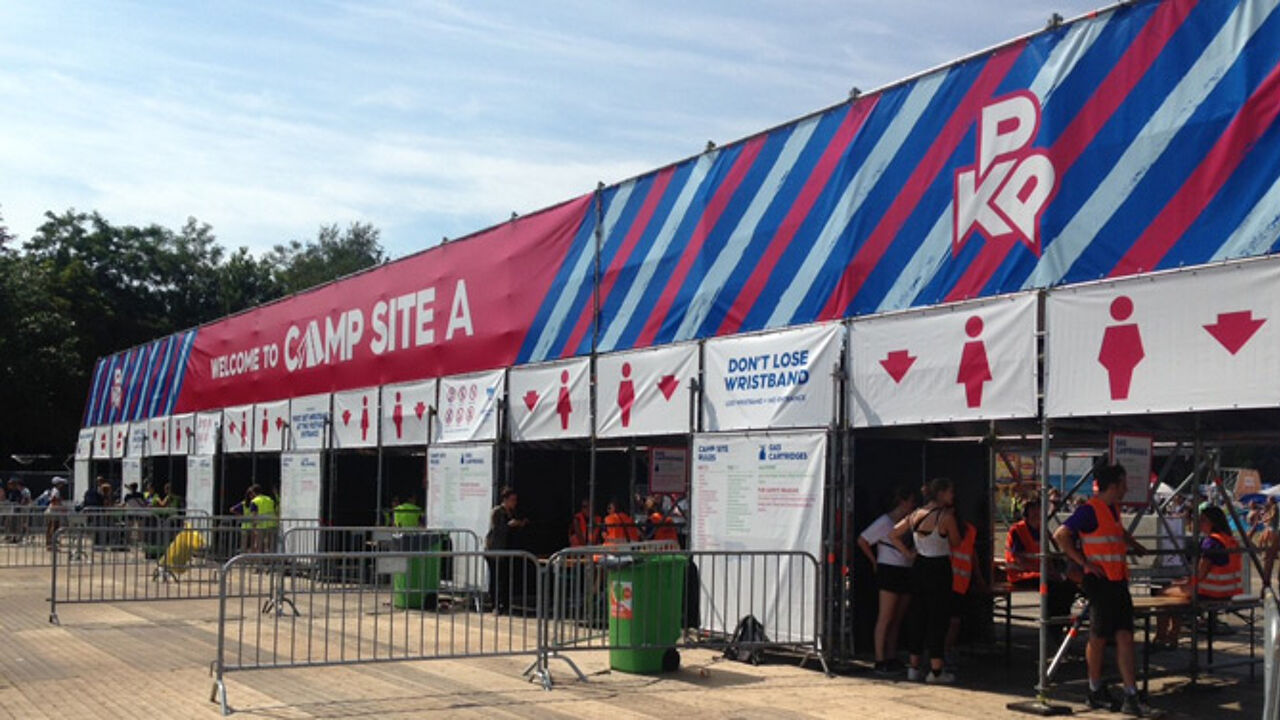 The accident happened just before noon at Camp Site A that is just opposite the main festival site. Initial reports suggested that the gas bottle had exploded. However, this was not the case. The gas bottle fell over causing a flame to shoot out.
Writing on Facebook, the festival organisers say that "Five people have been taken to the Jessa Hospital and to the Southeast Limburg Hospital. Two people were treated at the scene". None of those hurt sustained life-threatening injuries.
The festival organisers add that the emergency services were at the scene quickly. "The victims' parents have all been informed and their friends are being looked after".