Social services council disappointed not to be at task force table
Local social services councils have called for an urgent meeting with the Secretary of State responsible for asylum and migration Theo Francken (Flemish nationalist) to discuss the big increase in the number of people requesting asylum in Belgium in recent months. The request for a meeting with Mr Francken came ahead of the first meeting of the Federal Government's special asylum task force on Thursday morning.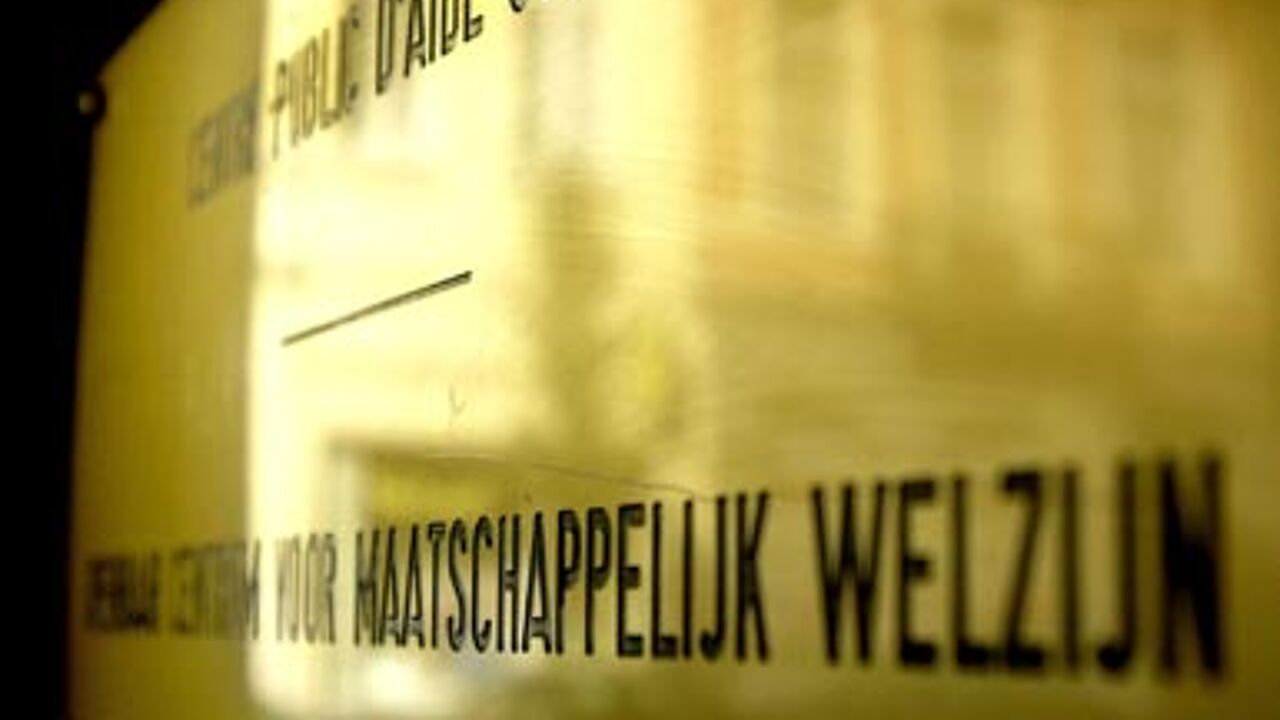 The Head of the social services section of the Association of Flemish City and Municipal Authorities Piet Van Schuylenbergh told the VRT Radio 1's morning news and current affairs programme 'De ochtend" that it is "regrettable" that representatives of local social services councils have not been invited to talks with Mr Francken to discuss the current asylum crisis.
"We are now going to ask the Secretary of State to meet with us", Mr Van Schuylenbergh said.
The local social services councils are ill at ease about what might be discussed by the taskforce. They want to know whether attention will be paid to local initiatives for asylum-seekers in any new plans that might be drawn-up by the task force.
Mr Van Schuylenbergh says that this is crucial as local social services departments currently provide much of the accomodation and support that is given to asylum-seekers. 80% of social services departments in Flanders look after (at least some) asylum seekers.
"This is part of our remit and not an additional task."
Mr Van Schuylenbergh says that it would be mad not to involve local social services in the discussion about the increased influx in refugees from countries such as Syria.
"These people come from a warzone and as such will effectively be given asylum", Mr Van Schuylenbergh predicts.
"Best place to help "
If the refugees are given asylum they will be in Belgium for a long time and will have to integrate into our society. Piet Van Schuylenberg says that local social services department are "best-placed to do this".
However, Mr Van Schuylenberg also believes that there is room for private sector initiatives to provide asylum-seekers with bed and board.
"But social services departments give added value by providing guidance and support. It would be a shame if this were lost". This is why representatives of the local social services councils are requesting a meeting with Mr Francken. Mr Van Schuylenberg says that he is confident that the Secretary of State will accept the request for a meeting.