Bruges bar-owners told "not to provoke United fans"
The Mayor of Bruges Renaat Landuyt (socialist) has asked bar-owners in his city not to show their support for Club Brugge too conspicuously next Wednesday when Manchester United fans will descend on the West Flemish city for the return leg of their club's Champions League qualifier.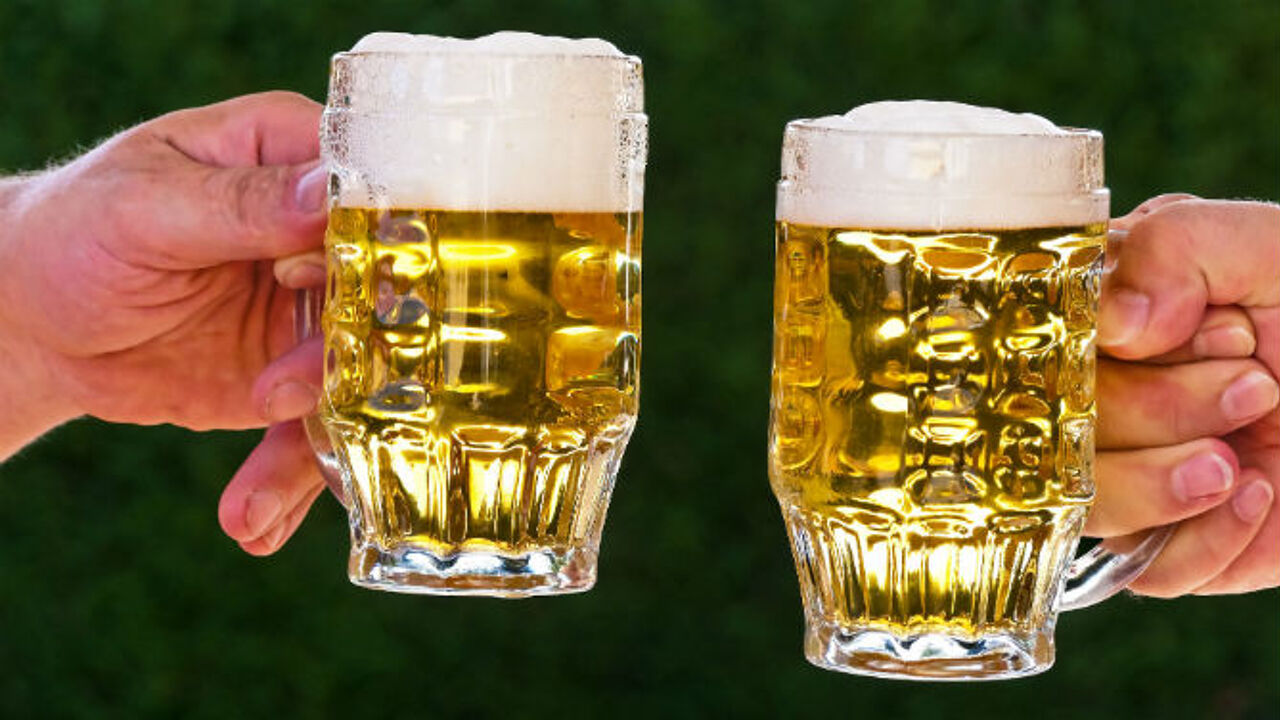 The daily 'Het Laatste Nieuws' reports that 400 police will be on hand to ensure that there is no trouble between Club Brugge supporters and the 1,500 Manchester United fans expected in Bruges for the match.
Ahead of the first leg in Manchester on Tuesday a small number of Club Brugge supporters fought with the British police. With this in mind, the city authorities and the police in Bruges are leaving nothing to chance.
The 'Manchester Evening News reported' earlier this week that four Club Brugge supporters were arrested, two for assault, one for making racist remarks and one for a public order offence.
 
United fans on the Grote Markt
Speaking in an interview in Friday's edition of 'Het Laatste Nieuws', the Mayor of Bruges Renaat Landuyt (photo) said "There is a chance that something similar could happen here in Bruges, even though we are prepared or the worst."
"300 to 400 police officers will be on hand and Federal Police water cannon will be available if needs be. The plan is that the British meet at the Grote Markt and the Club Brugge fans go straight to Sint-Andries. Experience has taught us that visiting supporters go to the city centre to drink. This is why we are asking bar-owners not to provoke them and not to be too conspicuous in their support for Club Brugge."
"We have also installed CCTV along the route where the police will escort the English fans", Mr Landuyt added.
Manchester United fans were allocated 1,500 tickets for next Wednesday game. However, there is a chance that some United fans will travel to Bruges without tickets. Stewards have been briefed about the identities of possible trouble.