Electricity up 26.5% since liberalisation
The price an average Flemish family pay for its gas and electricity has risen by more than a quarter since the liberalisation of the energy market in 2007. According to figures published earlier this week by the energy watchdog CREG the price an average Flemish family pays for its electricity has risen by 26.5% over the past 8 years.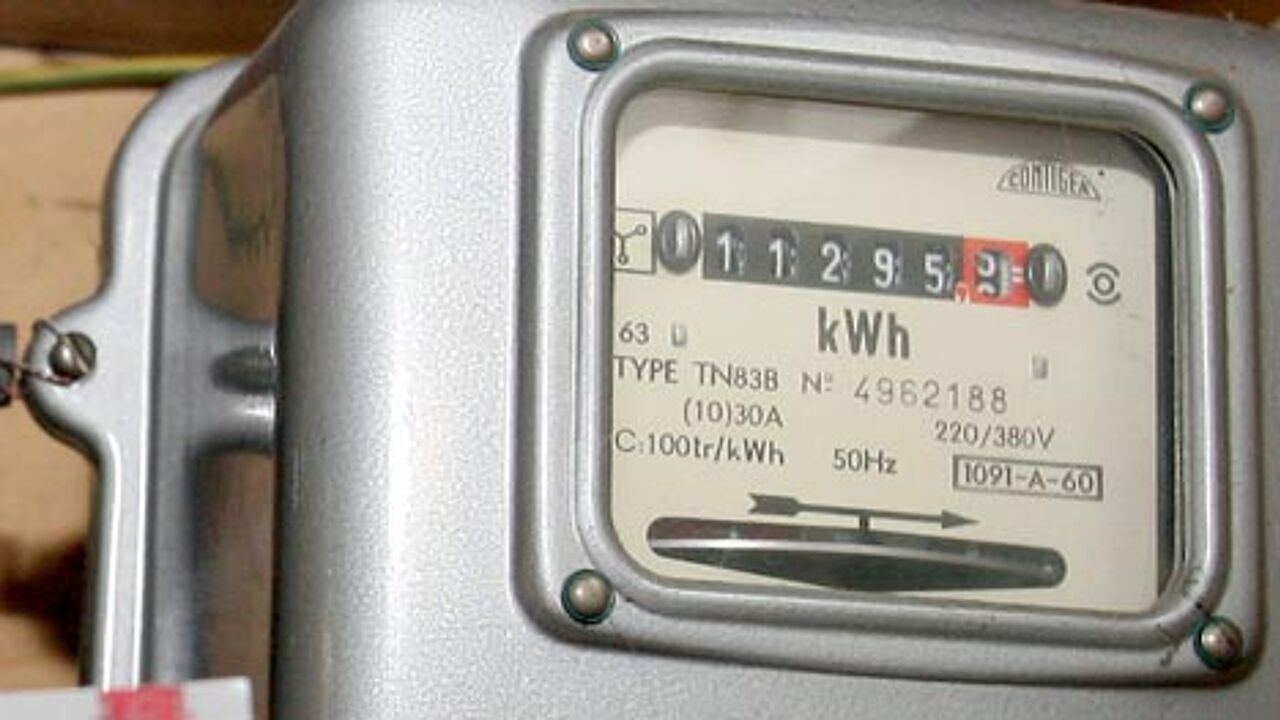 This sharp rise has come despite one of the reasons given for the liberalization of the energy market was that it would reduce bills. Meanwhile, in Brussels the price an average family now pays 9% more than in 2007.
In Wallonia this is 20.78% more, which is the same as the figure for Belgium as whole. Meanwhile, Flemish companies are now paying 0.05% less for their electricity than was the case before liberalisation.
The 26.5% means that Flemish families are now paying 114 euro/year more for their electricity than was the case in 2007. One of the reasons that energy prices have risen more sharply in Flanders than in Wallonia and Brussels is the relatively high charges levied by inter-municipal distribution companies in much of our region.
Gas too has become more expensive. The average Flemish family now pays 25.7% more for its gas than it did in 2007. In Brussels this is 22.5% more and in Wallonia the price of gas has risen by 33.8% over the past 8 years.