Standard face an uphill struggle
Standard de Liège lost the first leg of their Europa League play-off tie against the Norwegian Champions Molde 2-0 on Thursday evening. The team that finished fourth in last season's Belgian First Division table faces an uphill climb if it is to qualify for the group stage.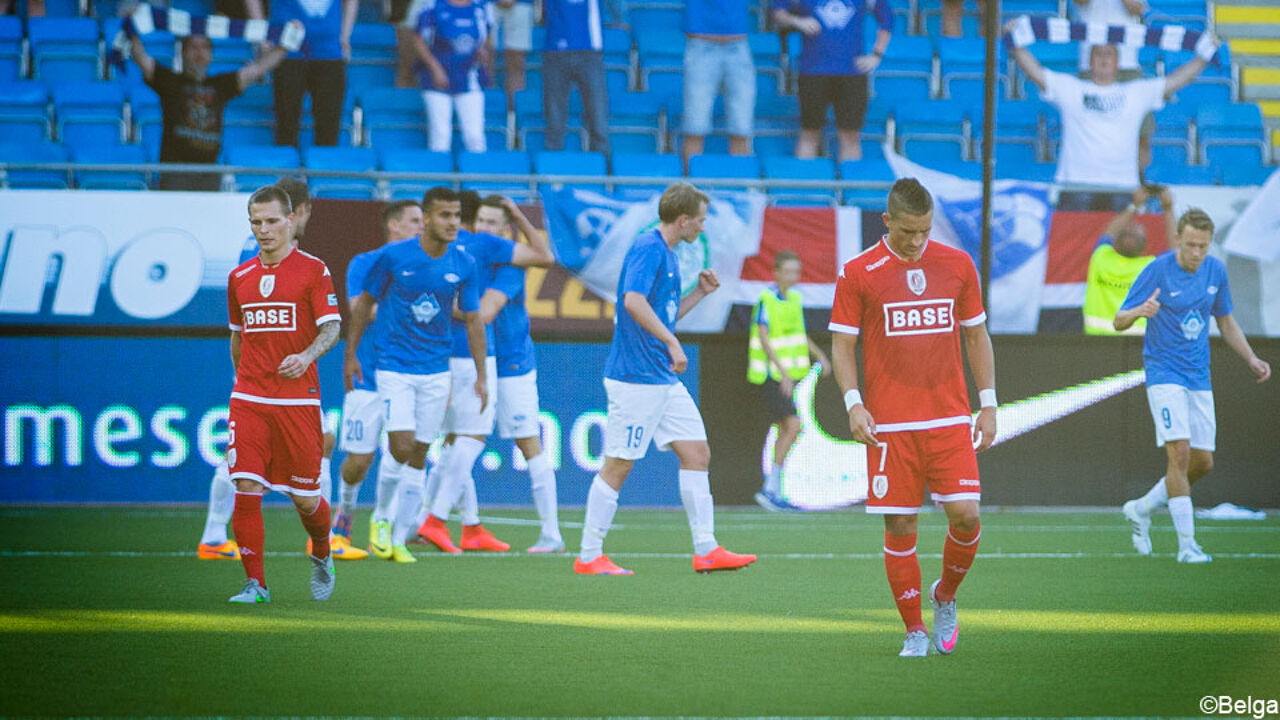 The reigning Norwegian Champions Molde have not been doing well since the start of the new season, so it seemed to be the perfect opportunity for Standard to take an important step towards the group stage of the Europa League. However, Standard started poorly and were pushed back into their own half by Molde.
Things went from bad to worse when Milec offered Molde's Hoiland a scoring opportunity on a plate and it was 1-0 to Molde on 25 minutes. An out of sorts Standard when two-down four minutes later when Elyounoussi struck the ball into goal on the far post.
Standard never looked like coming back into the game and can thank their lucky stars that Molde didn't go three up before half time.
The first ten minutes of the second half saw an improved Standard push forward.
However, they were unable to create much in the way of chances in front of goal. Molde were dangerous on the counter-attack. Inexplicably Molde's Linnes shot wide in the closing seconds and the score remained 2-0.
Standard will need to raise their game in the return leg next week if they are to qualify for the group stag