VLM launches new Antwerp to Birmingham route
The airline VLM that operates out of Deurne Airport in Antwerp has announced a new addition to its network of destination. From 5 October the airline will run a thrice-weekly service between Deurne and Birmingham Airport in the English Midlands.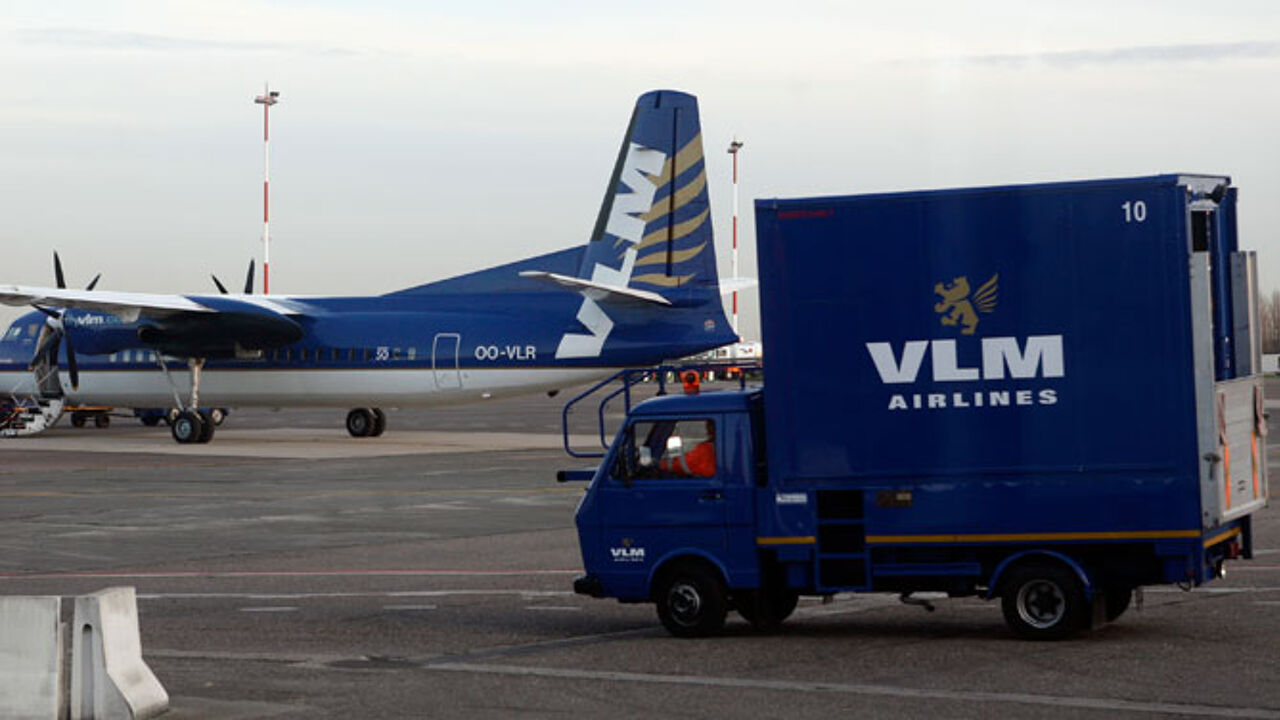 The introduction of the new route has come about thanks to growing demand for flights to and from Birmingham from businesspeople and tourists alike.
There will be flights between Antwerp and Birmingham (and back) every Monday, Wednesday and Friday. The airline's Fokker 50 will be used on the new route.

Currently VLM Airlines has flights to three destinations from Antwerp (Southampton, Hamburg and Geneva), Birmingham will soon become the fourth. The airline also operates services between the Irish Republic and the UK, the UK and Geneva and Hamburg and Rotterdam.