National Security Council meeting in Brussels
The Prime Minister Charles Michel has convened at meeting of the National Security Council for 12 noon today. The meeting of the inner cabinet and representatives of the various security services is being held at Mr. Michel's office on the Wetstraat 16 in Brussels.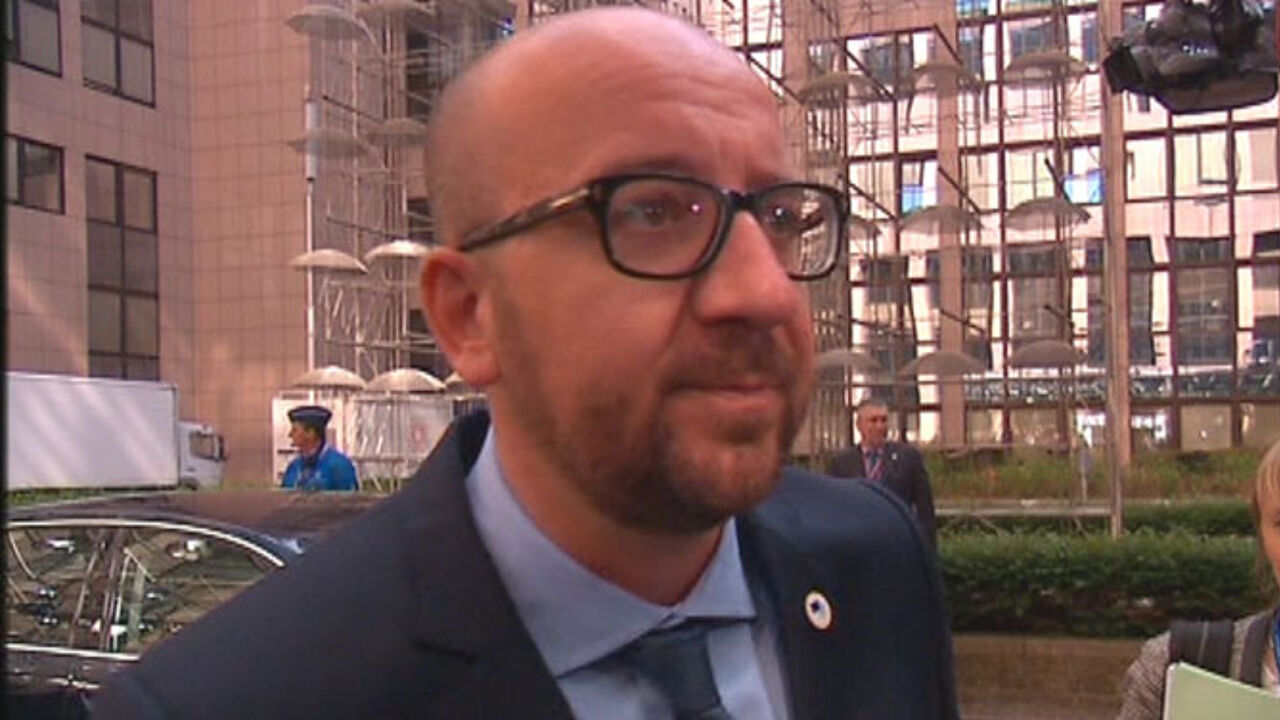 The gunman that was overpowered on the Amsterdam to Paris Thalys train on Friday evening boarded the train at Brussels South station.
As the gunman was in France at the time he opened fire, the investigation is in the hands of the French Judicial Authorities.
Nevertheless, the Prime Minister has decided to call a meeting of the National Security Council to assess the situation.
The intention is to exchange information and make an analysis of the security situation in the light of Friday evening's events. The Prime Minister is remaining tight-lipped about the details of what will be discussed at the meeting.
However, the Prime Minister has already announced extra security measures. Mr. Michel has held several meetings about Friday evening's events on Saturday morning.